We are pleased to announce that BNP Paribas Securities Services has won the Specialised Lending Initiative Award at the Central Banking Awards 2020.
The judging panel assessed specialised lending initiatives based on innovation, risk management and performance enhancement criteria.
According to Central Banking[1]:
"BNP Paribas developed its role as a leading securities lending provider for central banks by widening the services it offers official institutions in 2019, while also offering new approaches to meet environmental, social and governance (ESG) criteria.
Notably, in 2019, the bank upgraded its global trading platform and is now capable of loaning assets around the clock globally five days a week. A new trading desk for agency lending is also being set up in Hong Kong to complement existing desks."
Eric Deudon, Global Head of Market and Financing Services at BNP Paribas Securities Services, said:
"We are delighted to have been named the winner of Central Banking's Specialised Lending Initiative Award. At BNP Paribas, there is a long history of close relationships with the Official Sector and with Central Banks in particular. BNP Paribas Securities Services has accompanied these institutions for many years as they have developed and grown in sophistication. To keep pace with their changing requirements, we have reinforced our platform and operating model.
In line with Central Banks' concerns and BNP Paribas' focus on sustainable finance, we have also integrated ESG criteria into our securities lending offer. I would like to thank the many Central Banks that have put their confidence in BNP Paribas Securities Services and look forward to building even stronger relationships with them in the years ahead."
To know more on Central Banks' increasing needs in terms of securities lending, please read our article.
For more information on our Securities Lending solutions, please visit our dedicated webpage.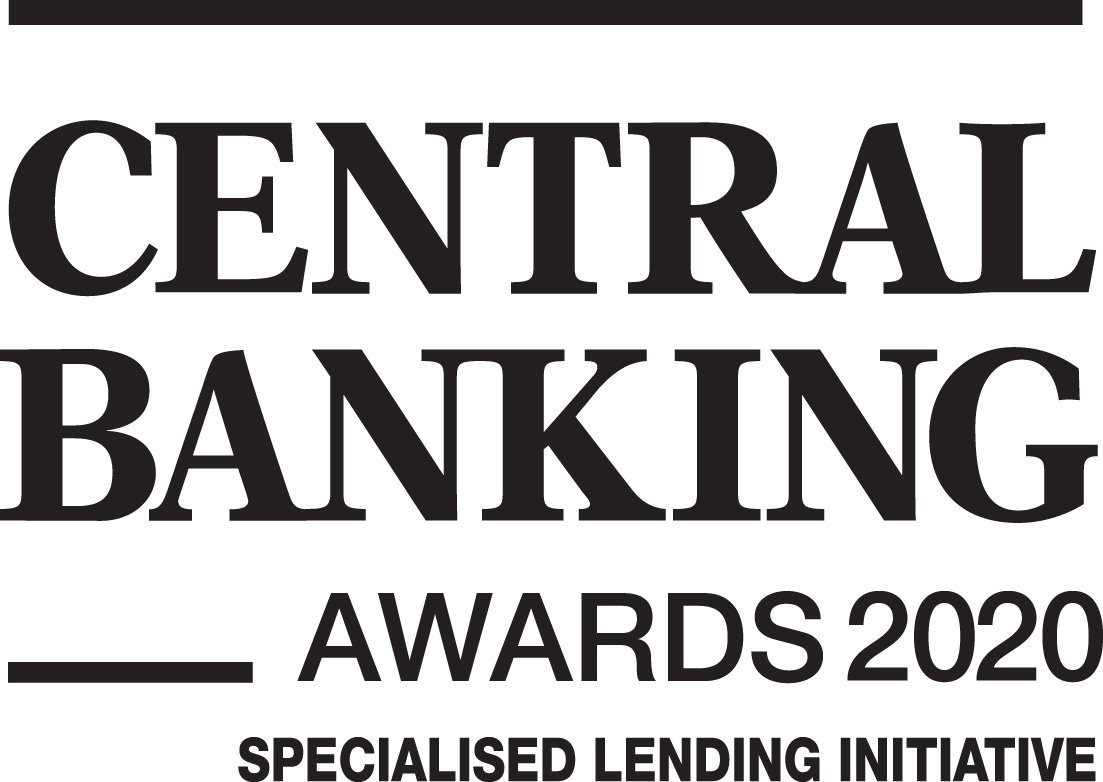 [1] Source: Specialised lending initiative: BNP Paribas, Central Banking, 6 February 2020