We are at the forefront of technology in asset servicing to be a digitised data custodian and to constantly reinforce the efficiency, protection and scalability of our operating model.
Our goal is to extend client offerings and enhance our client journeys, through the delivery of advanced and secure data management services, such as analytics, reporting and insights. This includes a range of best-in-class solutions to meet our client's operational needs in a reliable open-source manner.

In particular, we aim to accompany our clients in their sustainable journey by offering ESG reporting and analytics and ESG features within our solutions.

Manaos is one of our solutions to ease access to ESG services.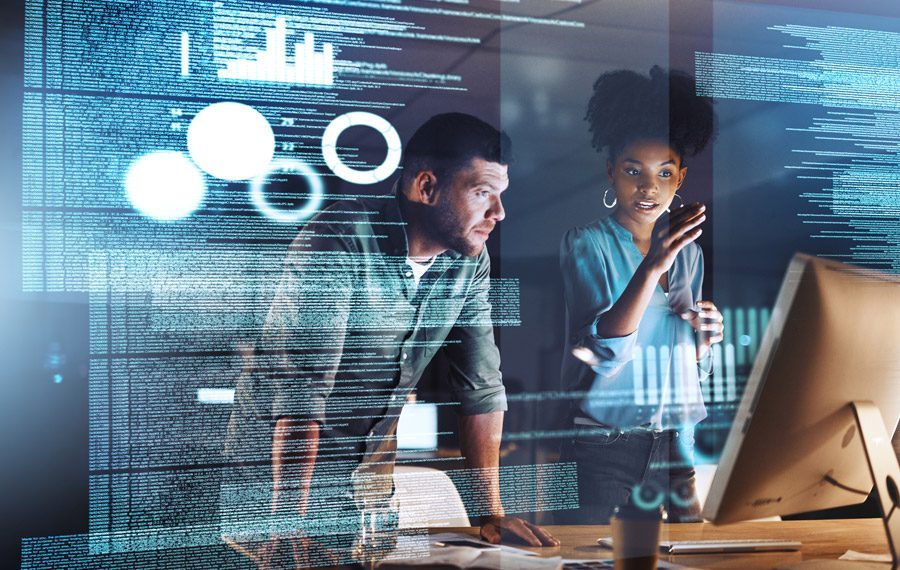 Transforming client experience
We continue to deliver a consistent and renewed customer experience through an omnichannel strategy and transformation of our platforms.
We continually leverage our expertise in implementing innovative technological solutions delivered through a suite of secure communication channels. The objective is to provide a choice of intuitive interactions and access to our full suite of products and third-party ecosystems, enabling our clients to access data with a flexible format and frequency.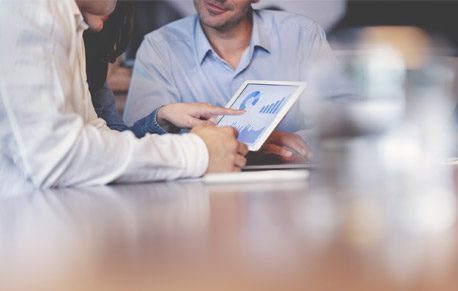 Digital industrialisation
Leveraging on artificial intelligence, we provide a set of unique expertise to transform our business and bring digital into our core processes. We thrive to continuously enhance data quality for our clients and our employees.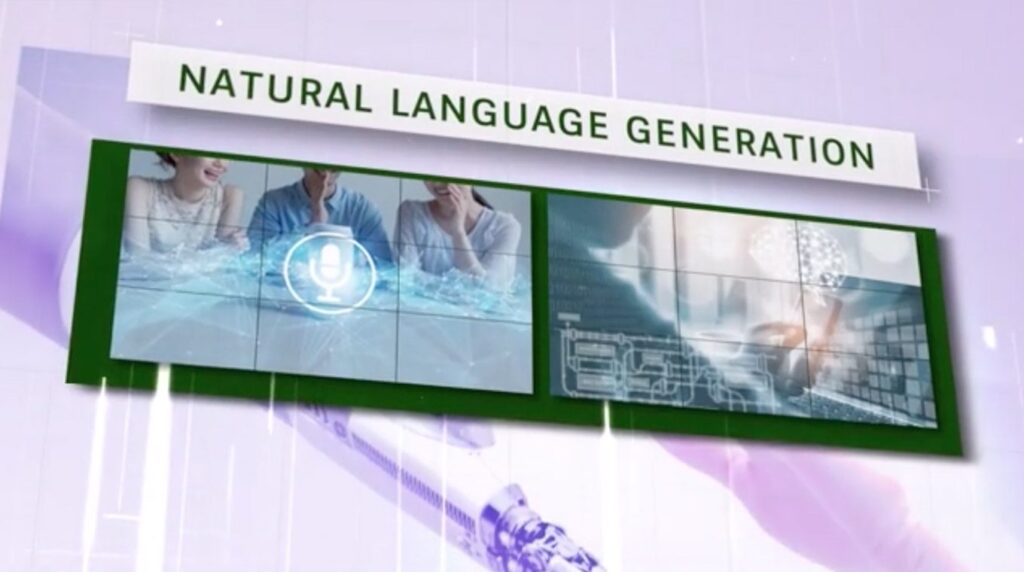 See how Natural Language Generation (NLG) technology improves our client services.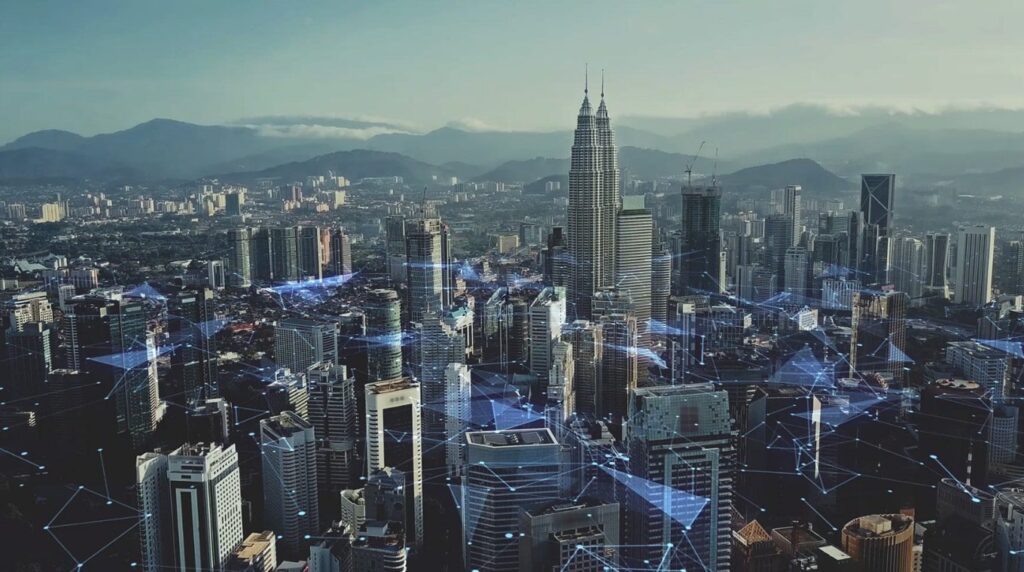 Watch our Smartscan solution, an application developed using Intelligent Document Processing technology.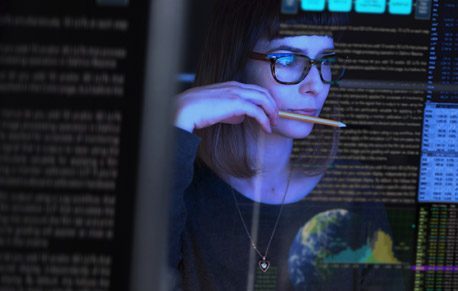 Digital assets and distributed ledger technology
Digital assets are growing in importance and are a cornerstone of the new digital economy. They are a key component of the future of the securities industry.

Wayne Hugues
Head of Digital Assets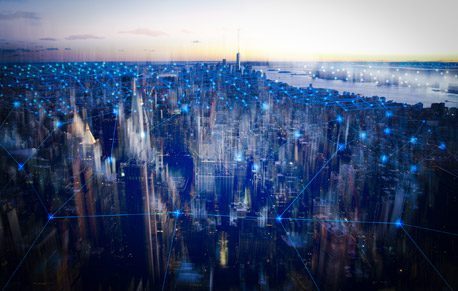 In this fast-growing and innovative space, we are accelerating our development to strengthen our client value proposition as a key lever for future business growth.
Our experts discuss digital assets and the impact of the recent changes in the German regulatory environment
Natacha Dezert, Blockchain & Digital Assets Program Manager, Securities Services, and Aman Mehta, APAC Sales Director and APAC Digital Assets Lead, Securities Services, discuss how digital assets are changing the business of the institutional investors with Markets Media Group Senior Writer Shanny Basar.
We have extensive experience of working with third-parties and fintechs, selecting the best-of-breed market platforms. This is part of our DNA. We rely on the group's force and work closely with other digital entities such as Bivwak, CIB Consulting Analytics, L'Atelier,…
At Securities Services, we have fielded dedicated teams with specific skillsets and profiles such as data scientists and AI professionals, and we are recognised today, within BNP Paribas's Corporate and Institutional Banking division, as a center of expertise for chatbot technology.