Fund Forum International Virtual 2021
Join BNP Paribas Securities Services experts
This year's flagship virtual event for the global investment community takes place on 14 – 16 June, and features a range of BNP Paribas' expert discussing key themes including sustainability, ESG, data and the growth of ETFs.
Registration is free for institutional investors and asset management firms; if you are a BNP Paribas client please contact your relationship manager for further information.
Date: 14 – 16 June 2021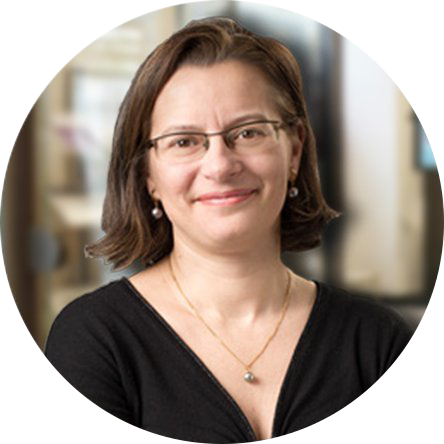 Monday, 14 June
IM Power Leaders Summit
ESG Leaders = data leaders: What does it mean to run a credible, sustainable investment management business today?
12:20 – 12:50 (CET)
Speaker:
Florence Fontan
Head of Company Engagement and Company Secretary, BNP Paribas Securities Services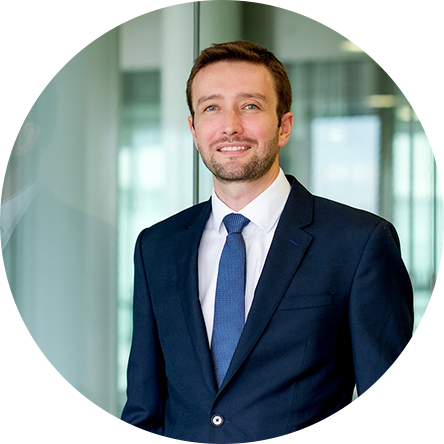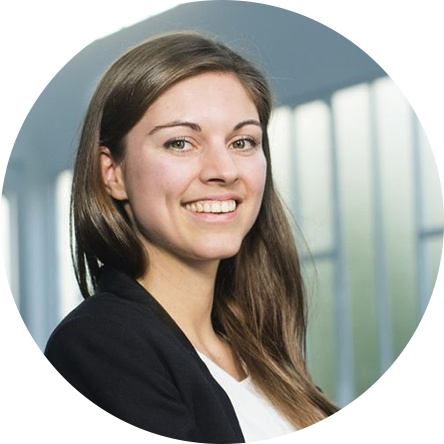 Monday, 14 June
Sustainability & Impact Investor Forum
Solving the ESG data challenge: What are the options?
11:30 – 11:50 (CET)
The benefits and disadvantage of different tech models for better pre- and post-trade decision-making
Speakers:
Jean-Philippe Hecquet
Head of Sustainability & Data Science, Investment Analytics, BNP Paribas Securities Services
Amandine LeRoy
Product Manager, Manaos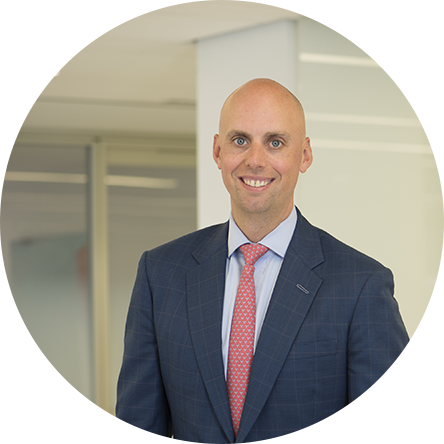 Tuesday, 15 June 2021
FundForum International Day One
The big picture and the ins and outs of trading in ETFs
13:30 – 14:00 (CET)
Understand the real liquidity of ETFs and trading best practice. Is there enough liquidity and market depth for the inflow of ETFs?
Speaker:
Jeffrey Baccash
Global Head of ETF Solutions, BNP Paribas Securities Services
Related insights