The start of the Australian Prudential Regulation Authority (APRA) Superannuation Data Transformation Programme is a key milestone on the regulatory calendar for super funds this year.
In March 2021, APRA released its final programme, which came into effect on 30 June and involves a staged go-live approach over the next two years to 30 June 2023.
Our current focus within this package is SRS 550.0 Asset Allocation. The first set of reporting due is on a reduced asset class characteristics basis and reduced investment option basis, that being MySuper and Trustee Directed Products (TDP).
Superannuation funds will be required to provide data for Cash, Fixed Income, Unlisted Equity, Property, Infrastructure and Alternatives from 30 June 2021. Funds have been given an extension to 30 September to provide this first round of data through APRA's new platform APRA Connect. However, data for the following quarter will be due by 31 October, so it is critical that all superannuation funds are well prepared.
An outline of the key dates for super funds over the next two years is below.
Staged go-live: SRS 550.0 asset allocation
| | | | |
| --- | --- | --- | --- |
| | Stage 1: 30 June 2021 MySuper & TDP options | Stage 2: 30 June 2022 All investment options | Stage 3: 30 June 2023 All investment options |
| Unlisted equity, property, infrastructure Asset characteristics 1 Asset characteristics 2 & 3 | Compulsory Best endeavours | Compulsory Best endeavours | Compulsory Compulsory |
| Listed equity Asset characteristics 1, 2 & 3 | Best endeavours | Best endeavours | Compulsory |
| Cash, fixed income, alternatives Asset characteristics 1, 2 & 3 | Compulsory | Compulsory | Compulsory |
How BNP Paribas is assisting
In order to assist clients, BNP Paribas has been working on data mapping assets as per the APRA definitions, which were laid out within the final programme.
We are currently working with super clients for stage 1 go-live, assisting them to map their data to the classification of securities as outlined by APRA and then to aggregate this data.
We have also been working with a leading industry provider, as they develop their solution to support clients with a single source for 'look-through' data for the underlying unlisted unit trust investments of their funds.
Industry consultation
In addition, BNP Paribas is consulting with APRA through its industry body, the Australian Custodial Services Association (ACSA).
While custodians are not required to report to APRA themselves, they are in the unique position of having both superannuation providers and investment managers as clients, and as such can support clients with the data held within their books and records. ACSA is therefore liaising with APRA on the implementation of these new requirements.
What's next?
As outlined, this is the commencement of a two-year programme, and we will see additional reporting requirements rolled out over the period. These include:
SRS 550.0 – Asset Allocation expanding of asset classes and characteristics to be reported
SRS 550.1 – Investment and Currency Exposure
SRS 550.2 – Derivatives and Counterparties
While there is still much work to be done, we will continue to work closely with clients and the broader industry to ensure superannuation providers are well prepared for this first stage of reporting and those that are still to come.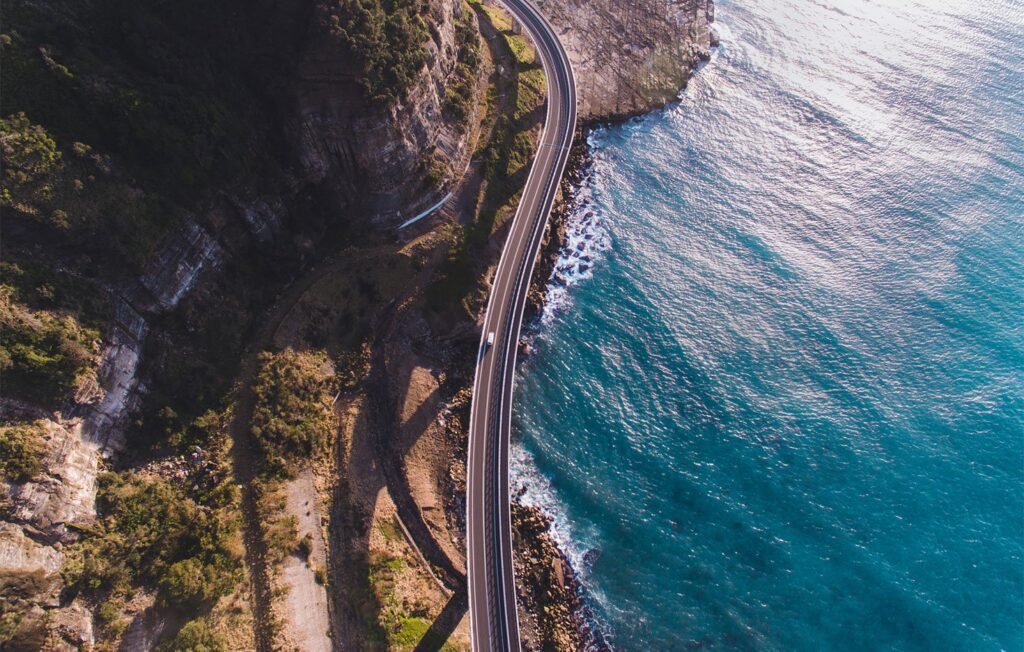 Unpacking Australia's regulatory roadmap in 2021 and beyond
With the pace of regulatory change in Australia showing no sign of abating, BNP Paribas Securities Services recently provided an update for clients on the changes that lie ahead.