Investment fund centre in Europe
About the Securities Services business of BNP Paribas
Luxembourg market positioning

1st Investment Fund Centre in Europe

2nd financial centre worldwide in sustainable finance

1st Depositary for Private Capital Funds (9% market share)

Active participation and involvement with the regulatory body, industry associations, workgroups
Luxembourg market positioning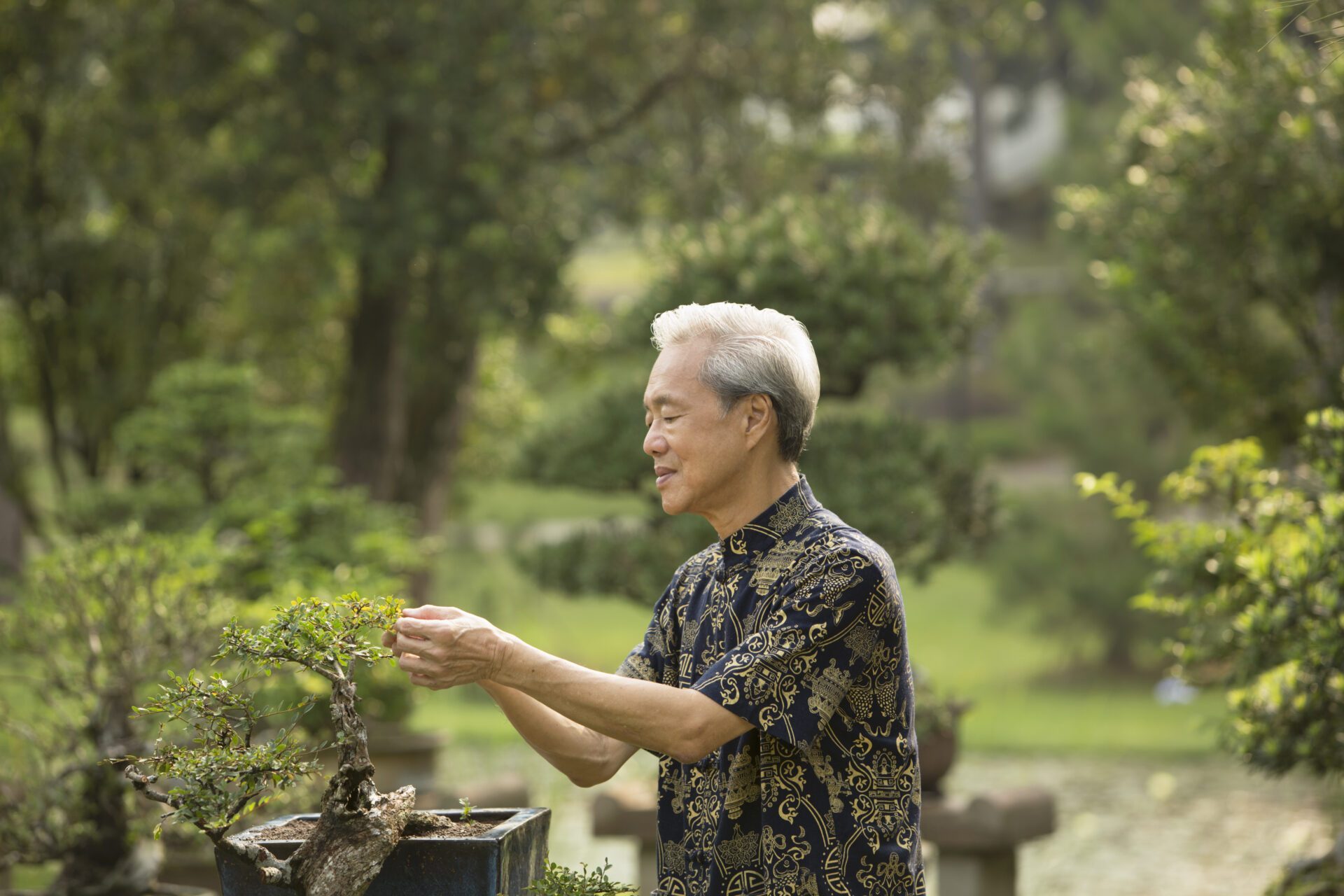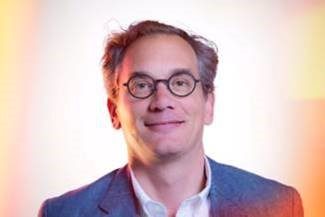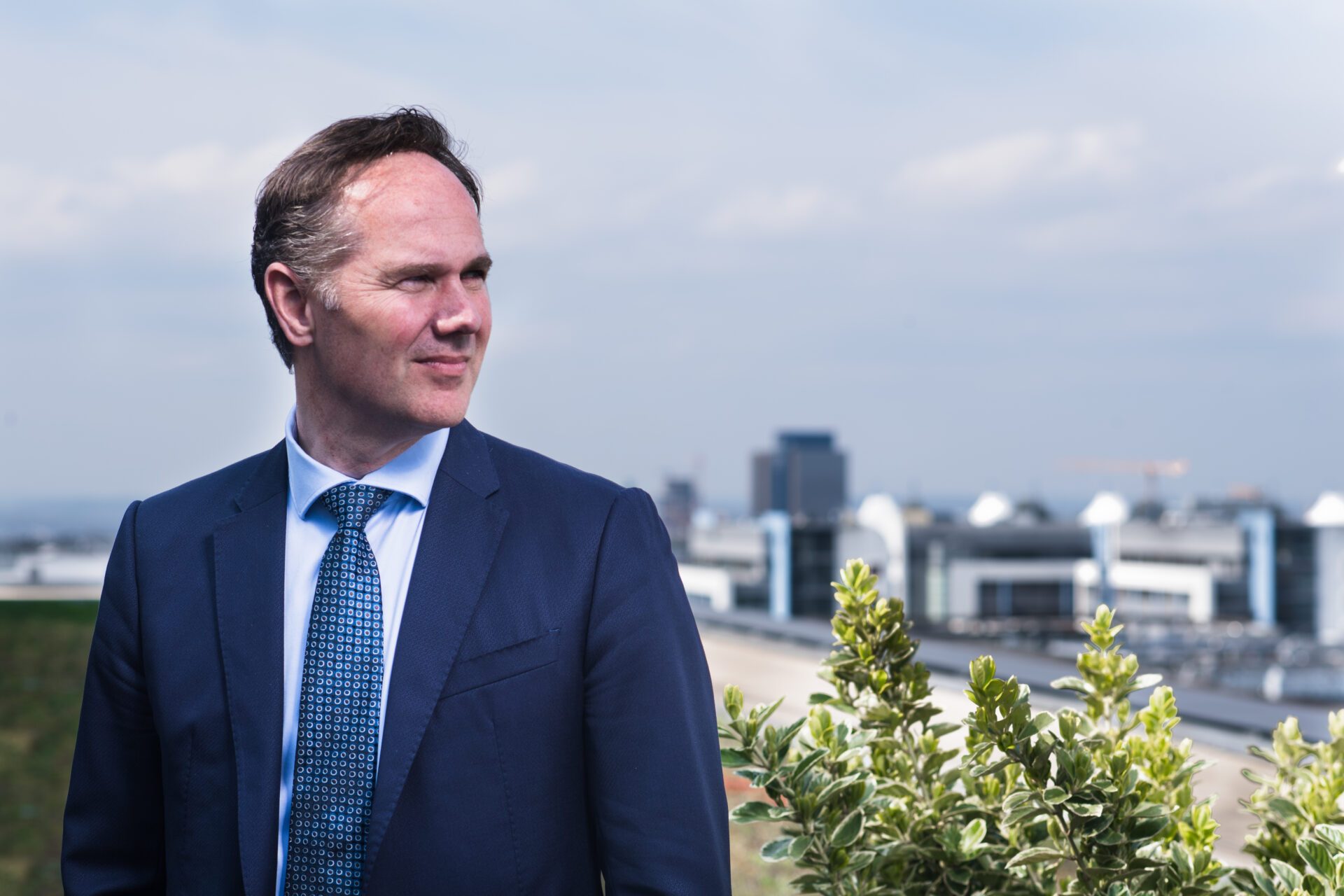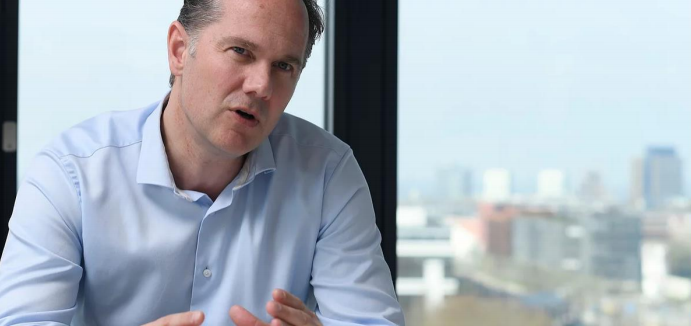 "My role as a leader is to ensure
we always stay true to our DNA"
Robert van Kerkhoff,
Head of Luxembourg, Ireland &
Channel Islands, Securities Services

About Securities Services in Luxembourg
We are a multi-asset servicing specialist committed to helping our clients achieve their ambitions both in terms of investments and crossborder distribution. In a changing world, you need a partner that understands the changing market landscape and the intricacies of the securities services industry. Our extensive network of over 90 markets and the rich diversity of our people enable us to provide our institutional clients with the connectivity and local knowledge they need to navigate change in a fast-moving world.
A forward-thinking business, we continuously invest in new technologies, sustainability and innovation.
Our clients benefit from securities servicing solutions closely integrated with the best-in-class capabilities of the BNP Paribas Group. These include treasury financing and advisory, and global markets solutions. With us, clients' assets are safe and their risks are mitigated. Our values drive BNP Paribas forward and are a cornerstone of our business. We rely on our strengths that include: stability, responsibility, expertise and being a good place to work.
Today, Securities Services has a local presence in 32 countries across five continents and a global custody network covering over 90 markets. Our flexible around-the-clock processing is accessible from any time zone.
Services
Asset Servicing
Global Fund Distribution
Investment Analytics
Depositary Bank and Trustee Services
Fund Administration and Middle Office Outsourcing
Private Capital
Collateral Access
Clearing and Custody
Middle and Back Office – Outsourcing for Banks and Brokers
Clearing, Settlement and Custody
Corporate Trust
Corporate Action for Debt and Equity Issuers
Loan Administration
Conventional Debt Services
Securitisation and Structured Products
Employees Incentive Plans Administration
Investor Services
Markets Services and Financing Services
FX and Passive Currency Overlay
Financing Solutions
Securities Lending and Borrowing
Cash and Liquidity
Dealing services