Find relevant news to you
Find out more about our solutions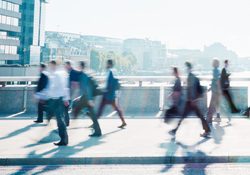 Asset and fund services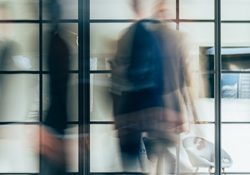 Custody, Clearing & Cash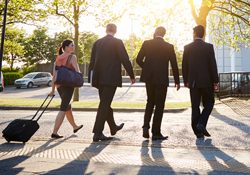 Corporate trust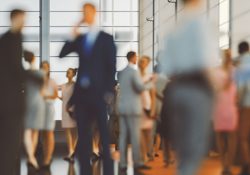 Market and Financing Services
We are Securities Services at BNP Paribas
As you reach for new markets, asset classes and investment strategies, we are your long-term asset servicing partner.
Find out how we are connecting you to a world of opportunity.
NEW FRONTIERS IN
POST-TRADE EFFICIENCY
AN INDUSTRY IN TRANSFORMATION
Increasing efficiency is an accepted aim across our industry, but no global plan exists for its advancement. We explore worldwide and regional trends across asset servicing, market infrastructures and digitalisation, and how they're executed locally.
Latest press releases