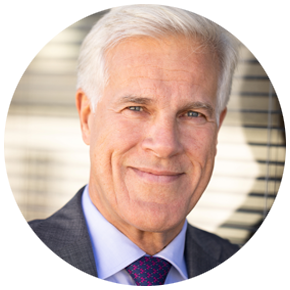 The energy transition is not only an opportunity to create a better, more sustainable future for our planet, but it is also a business imperative. Our company is dedicated to working with our clients to help them to not only reduce their carbon footprint but also to achieve their financial goals.

Patrick Colle Executive Head of Securities Services, BNP Paribas
At BNP Paribas, sustainability covers our responsibilities towards society and the environment. This means that we look to maximise the positive potential impacts of our business whenever possible and reduce its potential negative impacts.
Our company purpose captures this succinctly:
BNP Paribas' mission is to contribute to responsible and sustainable growth by financing the economy and advising clients according to the highest ethical standards
Sustainable Asset Servicing
The global energy transition is underway, and it presents a significant opportunity for investors who are able to adapt to this changing landscape. Our team is committed to providing our clients with the tools and resources they need to navigate this transition and to succeed in a low-carbon economy.

Sophie Devillers, Head of Sustainable Finance, Securities Services, BNP Paribas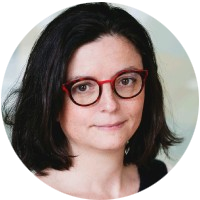 A sustainable trusted partner
At Securities Services, we act as a sustainable trusted partner and enabler in our clients' value chain. We accompany them on their sustainability journey over the long term, giving them confidence they are working alongside a partner committed to embedding sustainability into the DNA of its business.
We bring this to life through our daily activities, centred around four key pillars: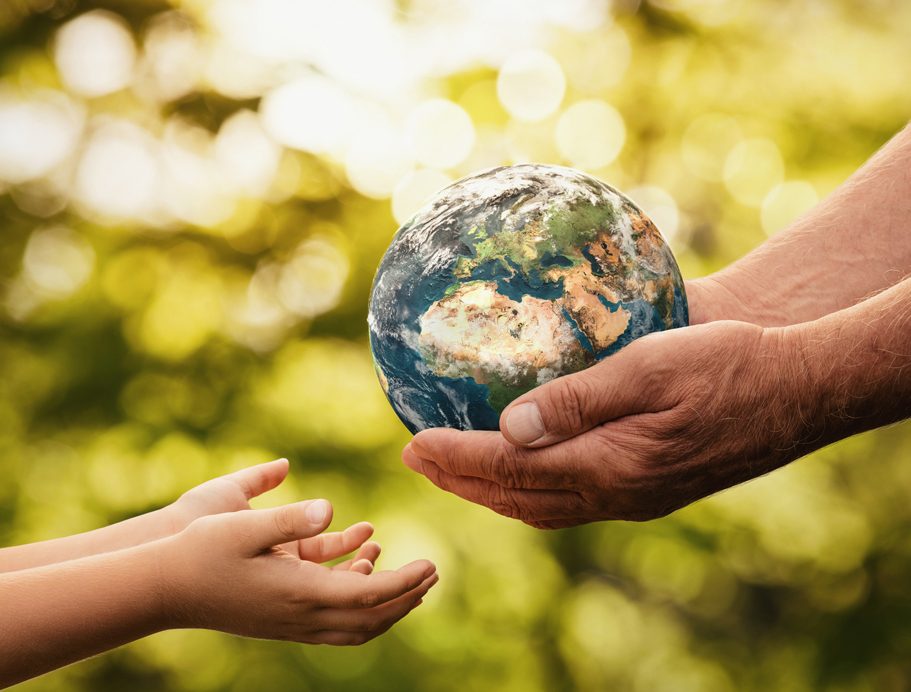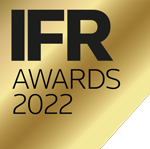 IFR award 2022
Bank for Sustainability

Central Banking Awards 2023
ESG Services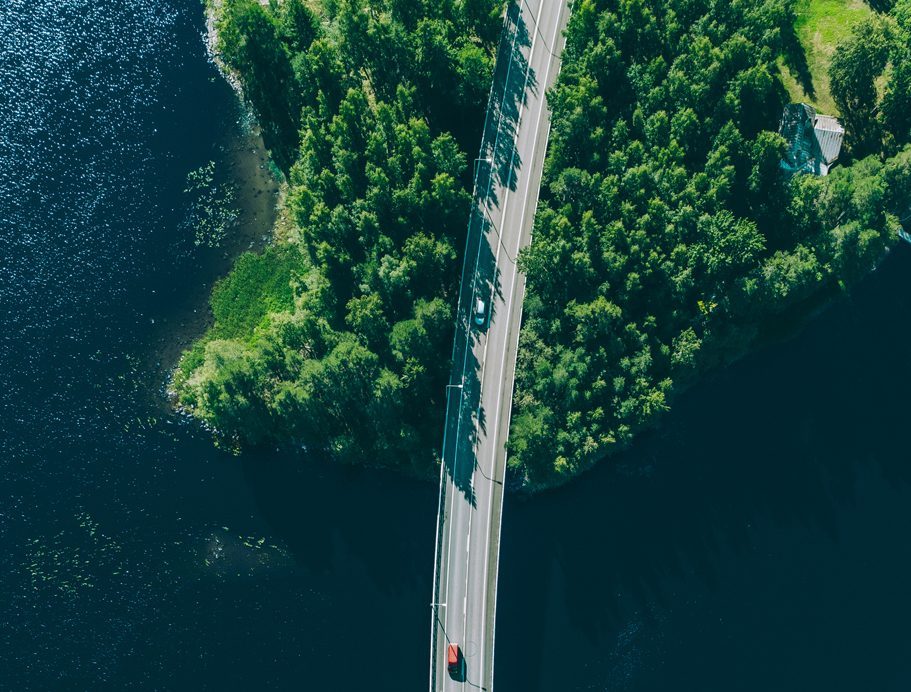 Supporting our clients' accelerated transition to a low-carbon economy
We continue to adapt our comprehensive range of sustainable financing solutions to help our clients shift to a low-carbon economy and align their investment and financing activities with net zero and ESG-oriented objectives.
Three axes
1. Supporting our clients' sustainable vehicles
2. Embedding ESG into our core solutions
3. Developing data & reporting solutions
Investment compliance
Screens and monitors clients' portfolios based on predefined ESG criteria.
Sustainability-linked Loans & Credit Facilities
Our sustainability linked loans solution can offer an adjusted pricing based on performance against ESG KPIs.
Engagement activities: proxy voting and class actions
Class action solution supports any claims relating to ESG breaches, and proxy voting solution enables clients to take an active part in the investee companies' strategic decisions by voting in general meetings.
Sustainable Securities Lending
Allow flexible financing instruments to accelerate clients' sustainability strategies.
Private Capital Services
Fully integrated end-to-end service offering dedicated to private capital strategies with a unique technical expertise to cover ESG funds particularly for infrastructure (greenfield and brownfield projects).
Debt solutions offer
A uniquely integrated model between Global Markets and Securities Services to support 'use-of-proceeds' instruments such as green and social bonds– from origination to post trade services. This allows enhanced communication in the pre-issuance phase.
A strategic connector to BNP Paribas' ecosystem
BNP Paribas' extensive reach enables Securities Services to provide our clients with a suite of integrated solutions that supports their ESG transition, and connects them with the wider services of the BNP Paribas Group.

Designed and incubated by Securities Services, Manaos assists institutional investors and asset managers in sourcing reliable data and reporting on the sustainability of their investments accurately and easily.
Exploring more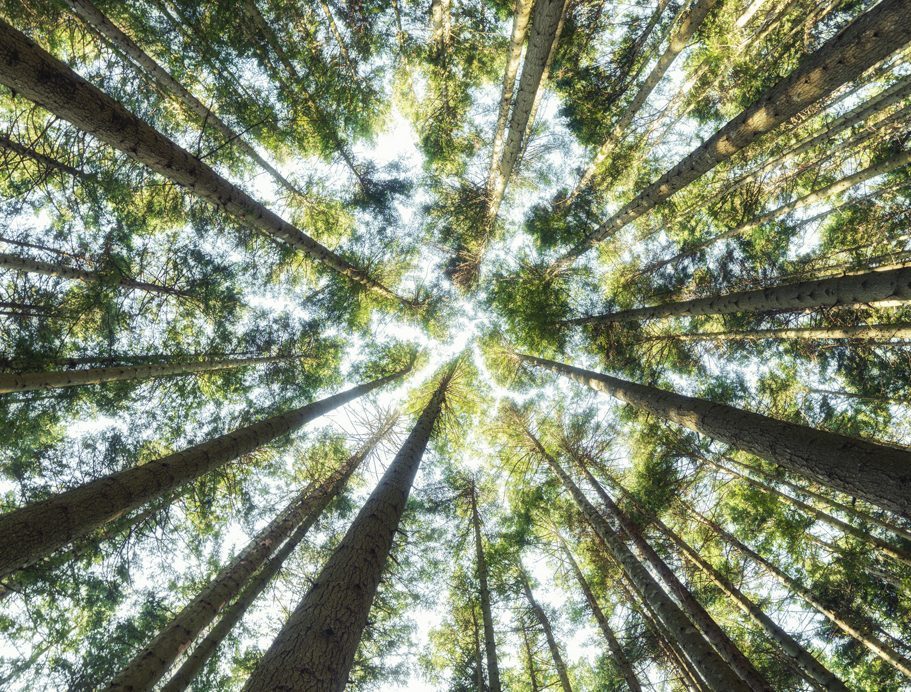 You may also like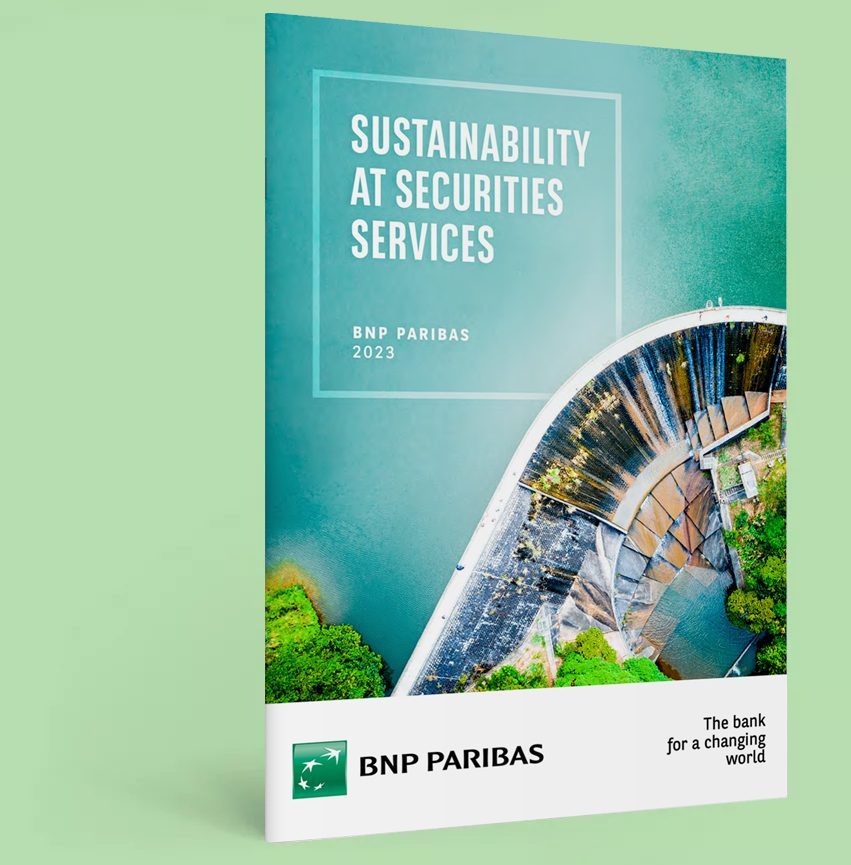 Sustainability at
Securities Services