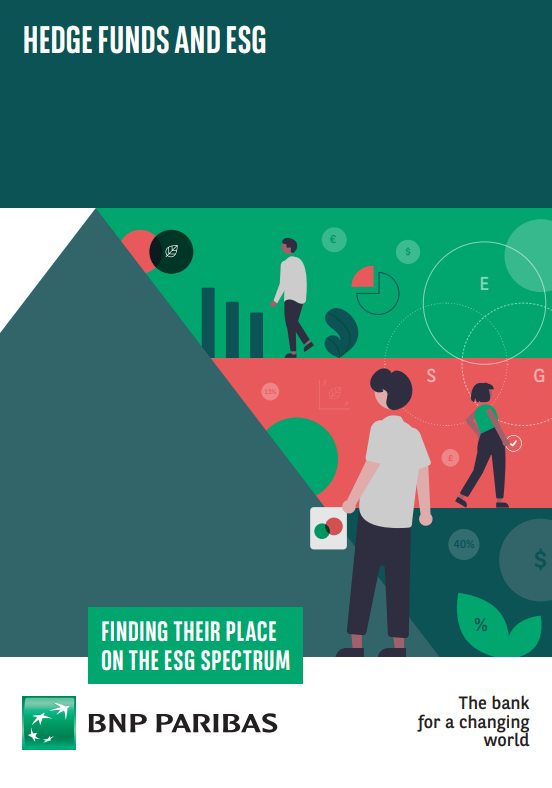 Hedge funds & ESG
Sustainable finance is a growing market, not least the integration of environmental, social, and governance (ESG) factors into the investment process. ESG has gained ground in recent years primarily implemented by asset managers and asset owners. But what about hedge funds and their approach to ESG?
More whitepapers, reports and surveys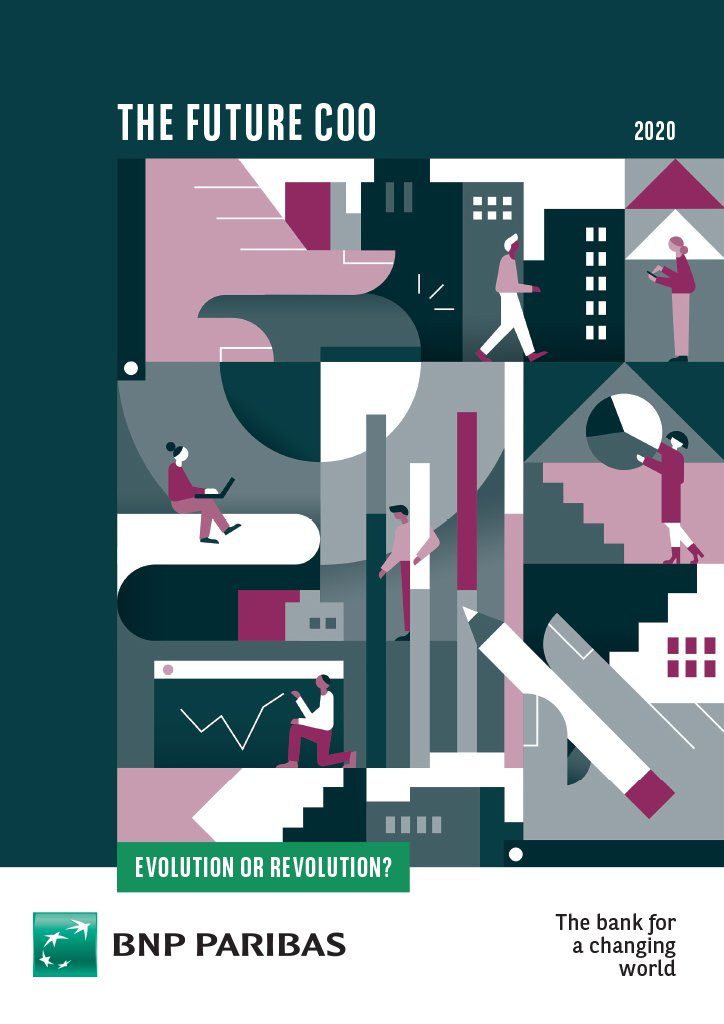 The future
of COO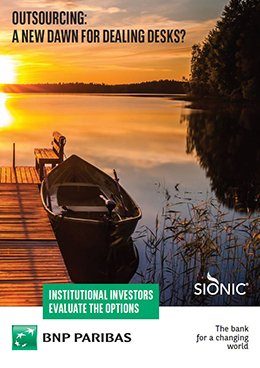 Outsourcing: a new dawn
for dealing desks?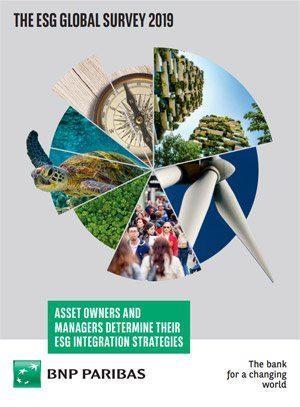 The ESG
global survey 2019