 Available on NeoLink, NOA gives you instant access to your data.
Quickly and simply. Here's how:
Using advanced machine learning for context recognition, NOA helps clients find the information they need quickly and efficiently on NeoLink. NOA has been specifically trained for the securities services environment and to interact efficiently with the bank's underlying systems, leveraging a set of APIs, to ensure reliability and scalability.
What can NOA do?
As part of a progressive rollout, NOA is now available on NeoLink for institutional clients based in the UK, the US, Jersey, Ireland, Colombia, and Brazil, and will be deployed in additional countries throughout the year.
NOA can fetch account information
View securities transactions
See securities positions
See cash balances
Check cash transactions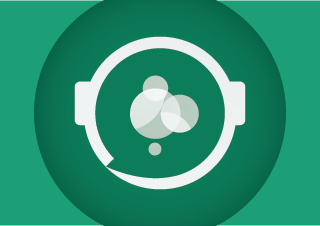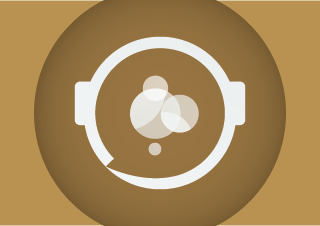 NOA can get market information
View market profiles
See banking holidays
Check Market and Client updates
View information to invest in a foreign market
Help & support
Search for online help with NOA
Get support details
Submit feedback to enrich NOA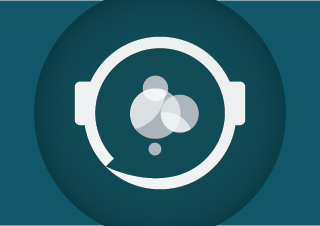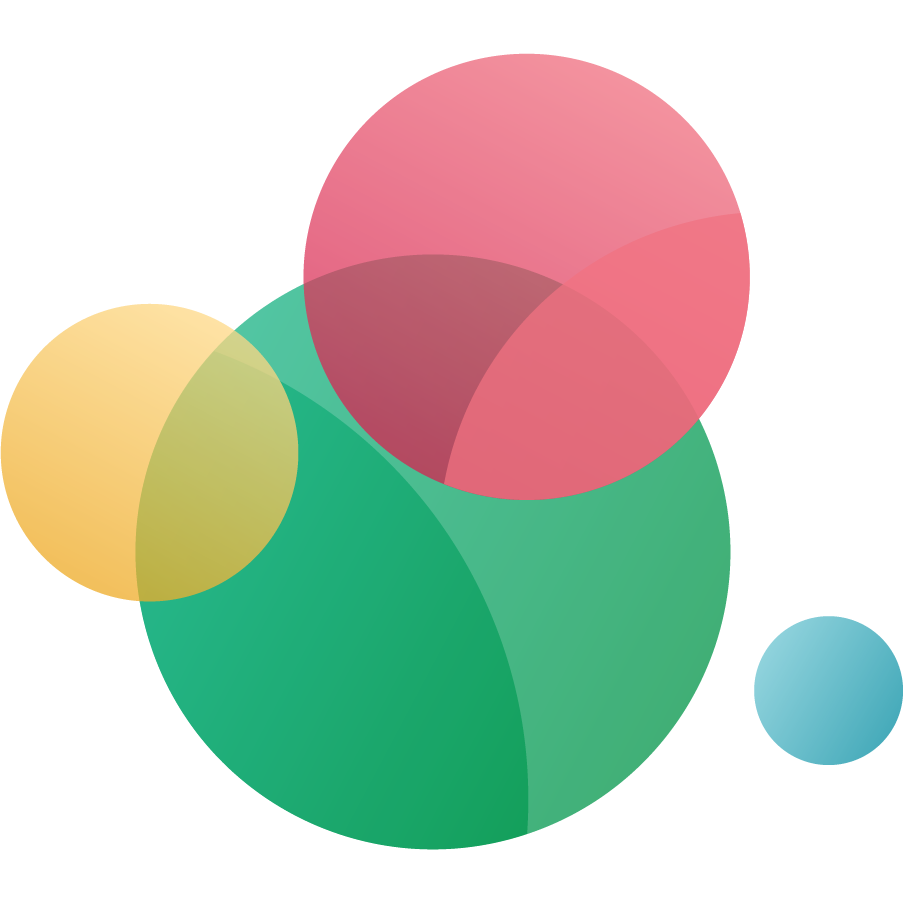 You have reached the bottom of the page,
but NOA's journey has just started.
NOA will continue to grow and extend to other custody applications and
support you throughout the investment cycle.
See you on NeoLink!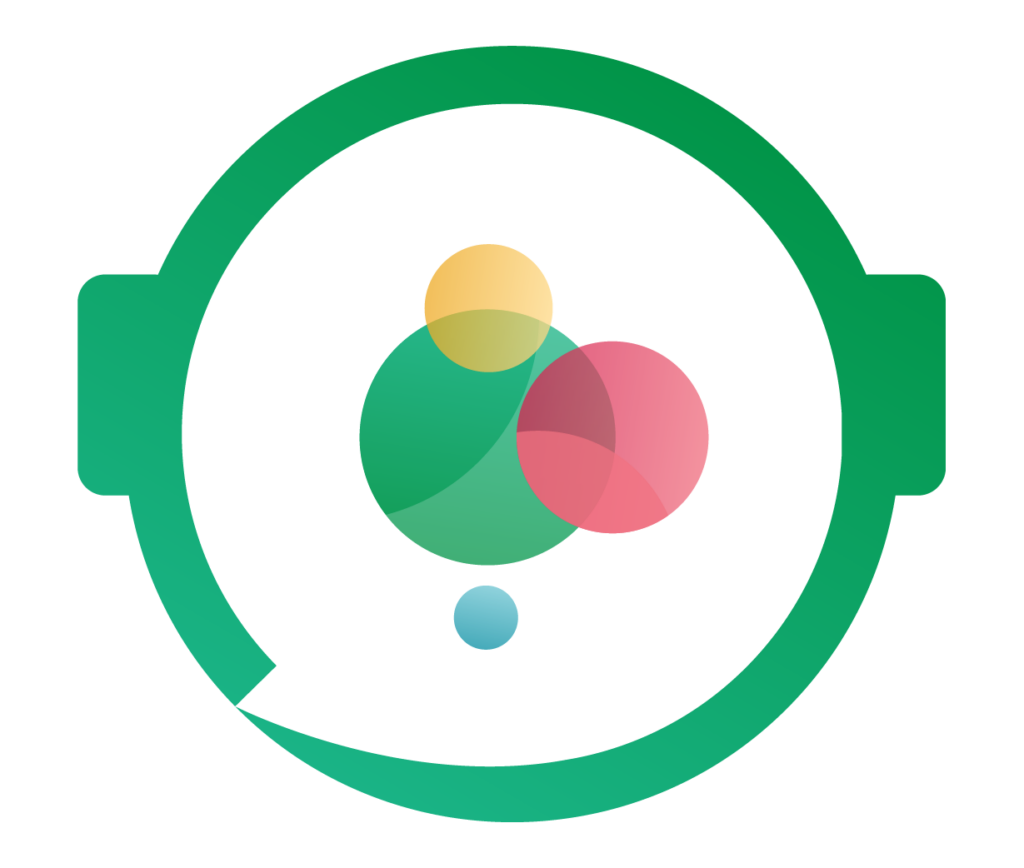 LET'S CONNECT ANYTIME, ANYWHERE.
* A NeoLink access is required. For more information, reach out to your BNP Paribas representative.