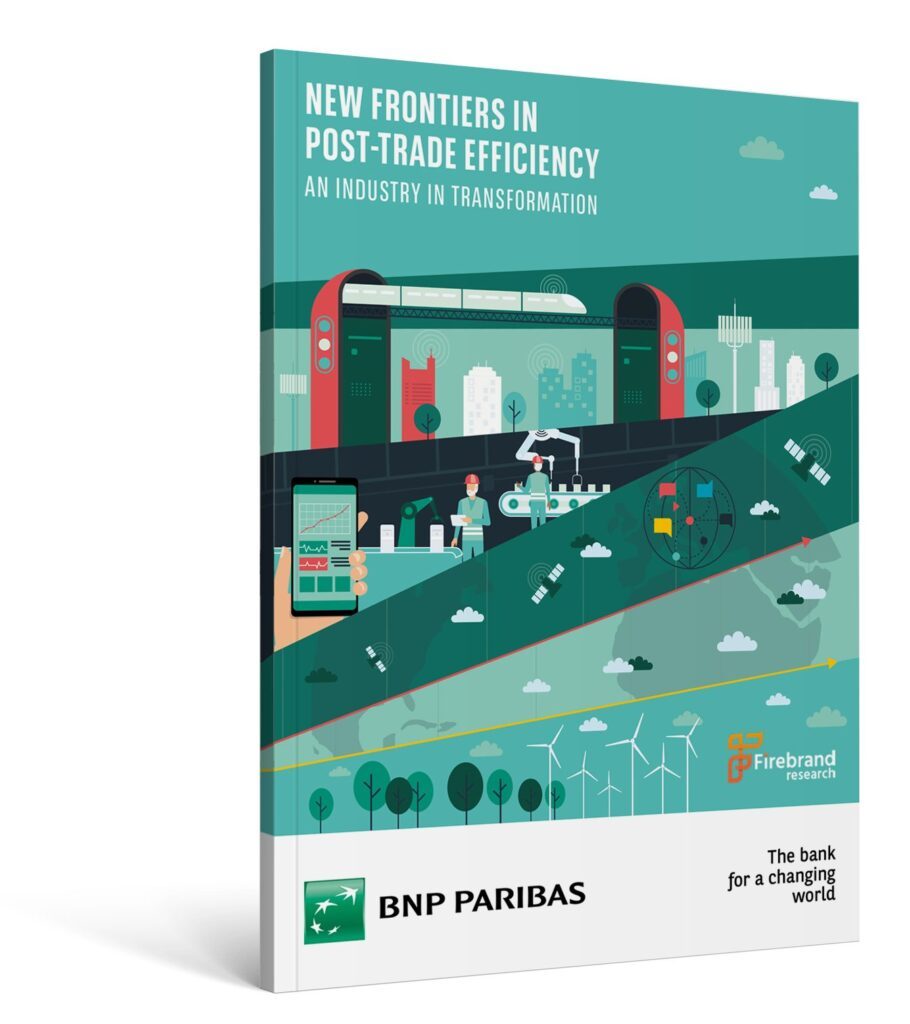 Download now
NEW FRONTIERS IN
POST-TRADE EFFICIENCY
AN INDUSTRY IN TRANSFORMATION
A post-trade world of constant change
Even if increasing efficiency is an accepted aim across our industry, there is no global plan for its advancement. Efficiency initiatives focus on different areas and are rolled out at different speeds across the world's markets.
We are committed to keeping our clients informed of changes across the markets we service and to help them understand how these changes will impact their business.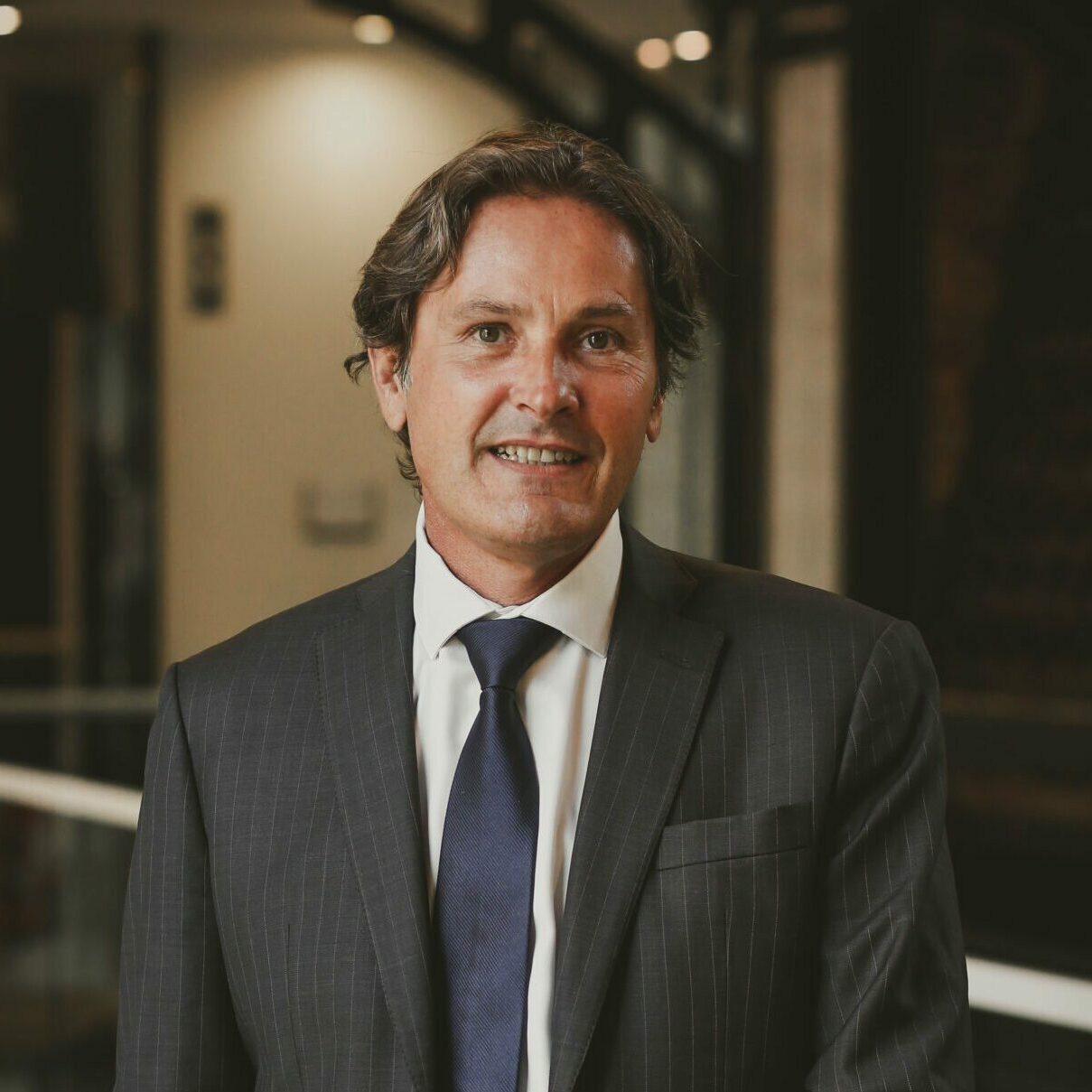 BRUNO CAMPENON
Global Head of Financial Intermediaries
and Corporates Client Line
In this paper, produced in association with Firebrand Research, we highlight the key changes across asset servicing, market infrastructure and digitalisation. We explore how they are being executed in the world's local markets and their implications.
As we continue to cross new frontiers in post-trade efficiency, we execute global themes locally.

GLOBAL THEMES NEED LOCAL EXECUTION
Although there are common post-trade efficiency themes across the globe, such as the modernisation of market infrastructures' legacy technology platforms, much of the transformation is market-specific.

Next generation TECH easier in greenfield areas
A key lesson from the range of distributed ledger technology (DLT) implementations and projects across the globe is that replacement projects are much harder to tackle than brand new builds.

The role of the custodian is changing
Whereas previously the role encompassed two main pillars – ensuring asset safety and efficient settlement – it has now expanded to enable stewardship and the facilitation of effective communication between issuers and final investors.

efficiency IS not limited to automation
Everything from how firms manage their capital and liquidity at the global level through to how they communicate with their clients and counterparts is in scope for change.

COLLABORATION IS KEY
Growing regulatory and market complexity are pushing industry stakeholders to find common solutions. For successful adoption, an external element is necessary to guarantee trust, neutrality and quality. Platforms are the result, offering client and partner value, and a path forward for the industry.

Much has been achieved, but room for improvement
The asset servicing realm must decrease its use of paper-based processes in areas such as tax and corporate actions. Settlement efficiency needs to improve, especially as more markets move toward a shorter settlement cycle and digital assets and traditional assets come closer together.