Sibos returned to an in-person event in 2022
Sibos is the world's premier financial services event organised by SWIFT. The annual conference and exhibition connects thousands of executives, decision makers and thought leaders from across the industry.
BNP Paribas is proud to be a long term partner of Sibos.
Discover what Sibos had to offer:
Highlights from Sibos 2022
Camille Papillard, Head of Financial Intermediaries & Corporates EMEA, Securities Services, spoke to The Banker about T+1 and the road to instant settlements
Gráinne Edmonds, the UK Head of Sales & Relationship Management, Financial Intermediaries, Securities Services, spoke to Sibos TV as part of the Women of Sibos initiative
Antoine Sire, Head of Company Engagement at BNP Paribas, spoke to Sibos TV about the role of data in building net-zero economies
Gary O'Brien, Global Head of Banks and Broker Segment Strategy for Securities Services, discussed day one of the conference which focussed largely on settlement
Wayne Hughes, Head of Digital Assets, Securities Services, was interviewed by FinTech Futures on the use cases for digital assets and the bank's digital asset strategy
Women of Sibos
Meet the change makers
BNP Paribas was delighted to sponsor the Women of Sibos networking event, celebrating the importance of female leadership in the financial industry.
Open to all, the event discussed how we can work together to deliver positive change in the industry.
The special keynote speaker for the evening was mountaineer Edurne Pasaban, the first woman to climb all fourteen eight-thousander peaks.

STAR programme
The Sibos Talent Accelerator Route (STAR) provides rising female leaders of tomorrow with growth opportunities to support their progress to senior levels, while accelerating their knowledge and professional connections.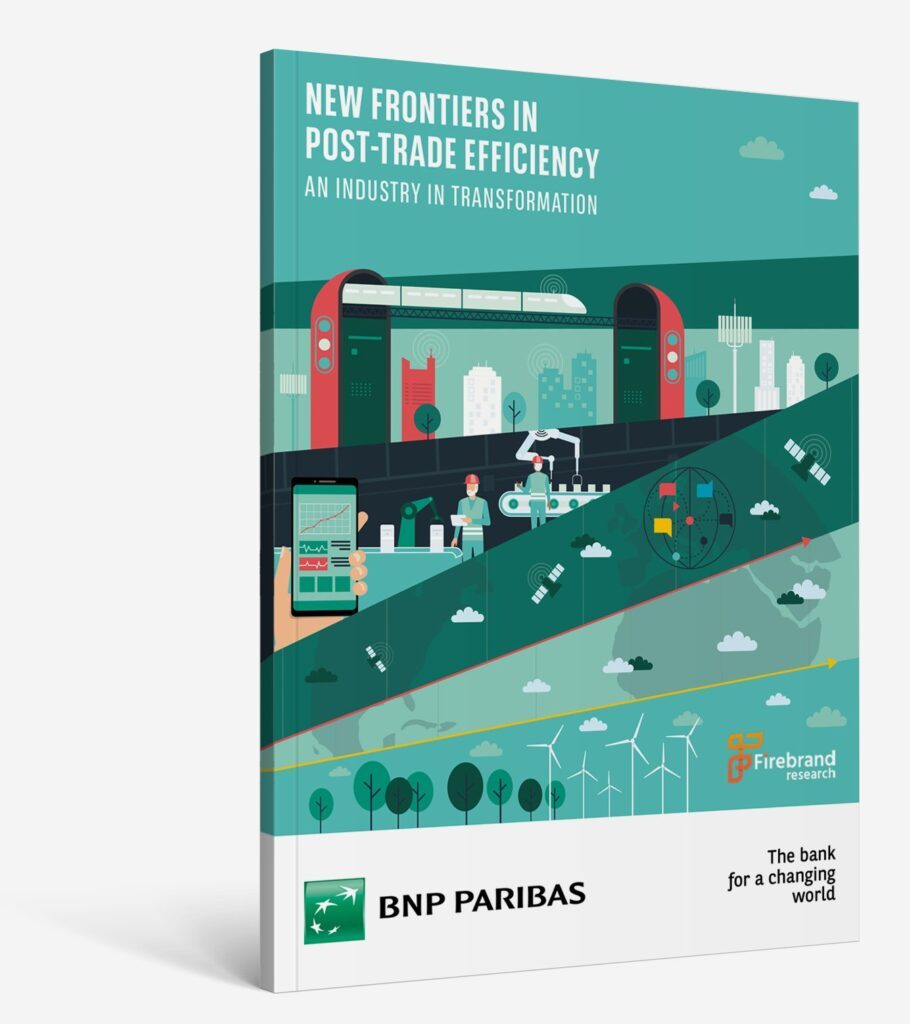 NEW FRONTIERS IN
POST-TRADE EFFICIENCY
AN INDUSTRY IN TRANSFORMATION
Increasing efficiency is an accepted aim across our industry, but no global plan exists for its advancement. We explore worldwide and regional trends across asset servicing, market infrastructures and digitalisation, and how they're executed locally.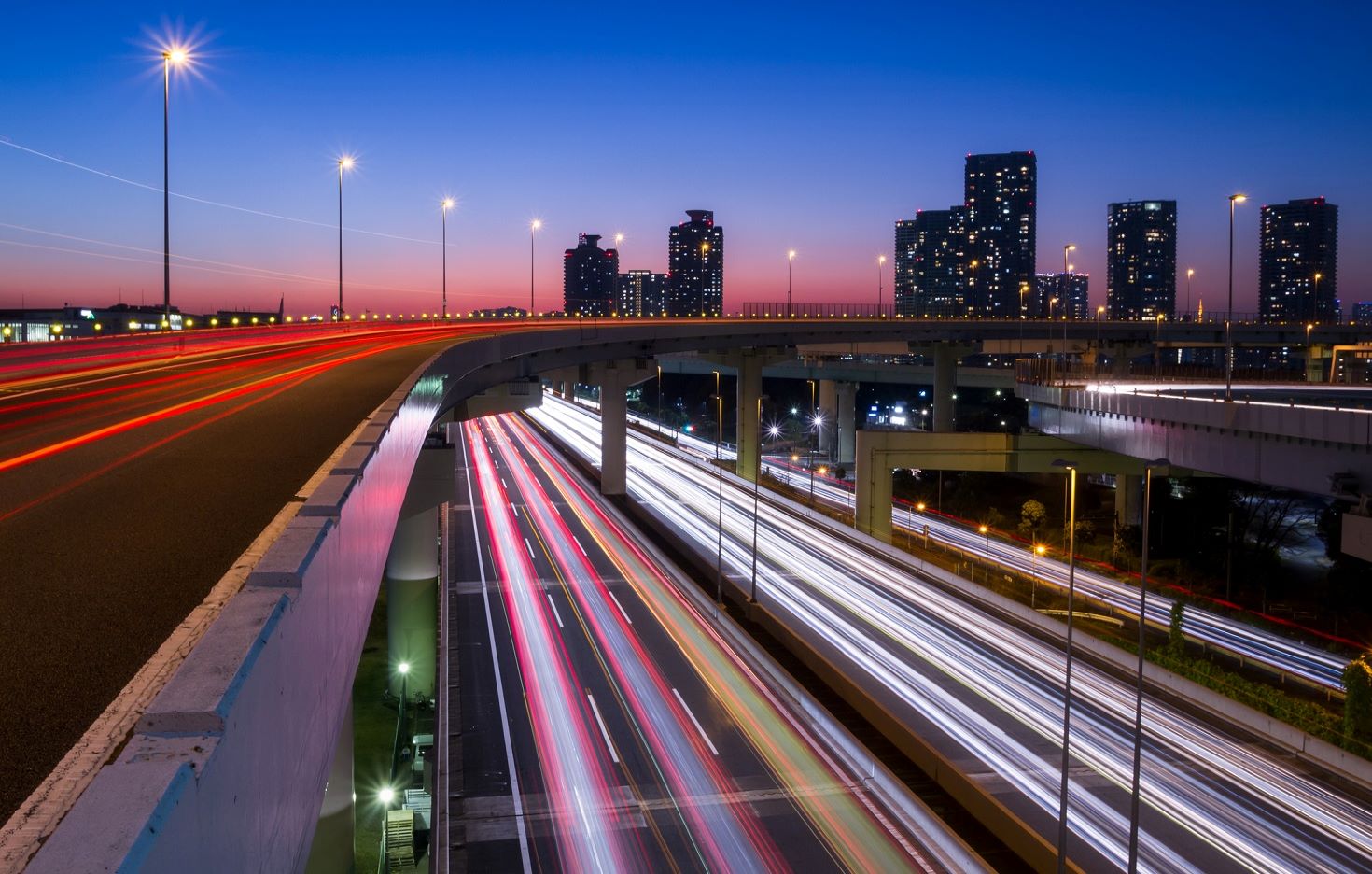 Additional reading