BNP Paribas is the bank for a changing world, aware of the pressures facing our clients, our people and our environment.
We strive to build a solid team and governance to devise and monitor a long term CSR strategy that reflects our business values and addresses economic, social, civic and environmental challenges in line with the BNP Paribas Group's CSR approach.
Corporate Social Responsibility (CSR) goes beyond altruism. It is a commitment to long-term sustainability. As a crucial component of our business strategy, CSR is an attitude that drives BNP Paribas' activity, performance and behaviour towards its clients, its employees, the environment and society

Patrick Colle – General Manager, BNP Paribas Securities Services
Our governance
Our CSR Committee, which includes our top management, leads our CSR strategy, assuming ultimate responsibility for it. The Committee is supported by a central CSR team and a network of specialists. Together, they lead the development and implementation of our CSR strategy, ensuring a follow up at the local level and implementation of new global initiatives.

SUSTAINABLE DEVELOPMENT GOALS
Securities Services for education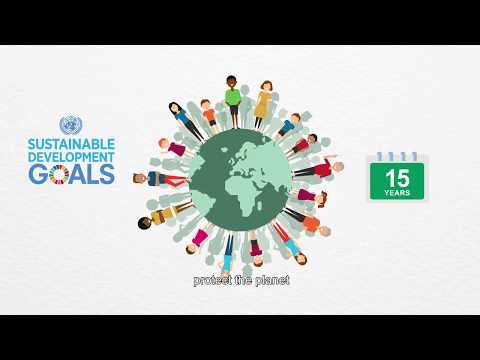 SUSTAINABLE DEVELOPMENT GOALS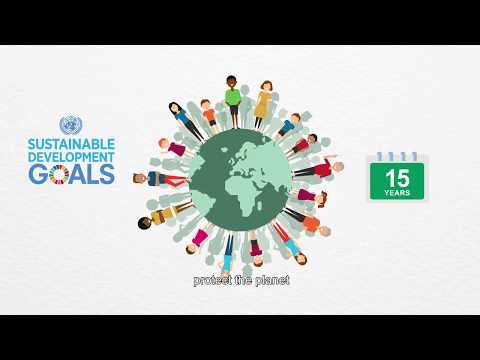 The four pillars of BNP Paribas's CSR approach
Learn more about the Company engagement at BNP Paribas Securities Services