A message from Simon Olenka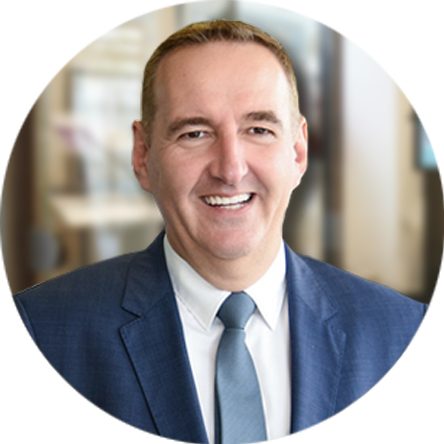 A very warm welcome to our Securities Services Client Training Academy. This is the first time we are hosting this academy at our BNP Paribas offices in London, and I hope that you will have an enjoyable stay here.
The Client Training Academy is an intensive training programme provided by Securities Services for our clients and their staff. It enables us to share our knowledge and expertise with our clients and helps to build our relationship and mutual understanding.
We are very pleased to welcome you to our office, where we trust you will have a great learning experience.
Best regards,
Simon Olenka
Regional Head, UK and Middle East, Securities Services, BNP Paribas
CLICK HERE FOR BIO
Travelling around the city
How to get around London by tube, train, bus, bike or boat Click here ⟶
Plan your journey with the Transport for London (TFL) guide Click here ⟶
A brief history of London
Introducing London
Four of our managers from Securities Services in London introduce their favourite parts of London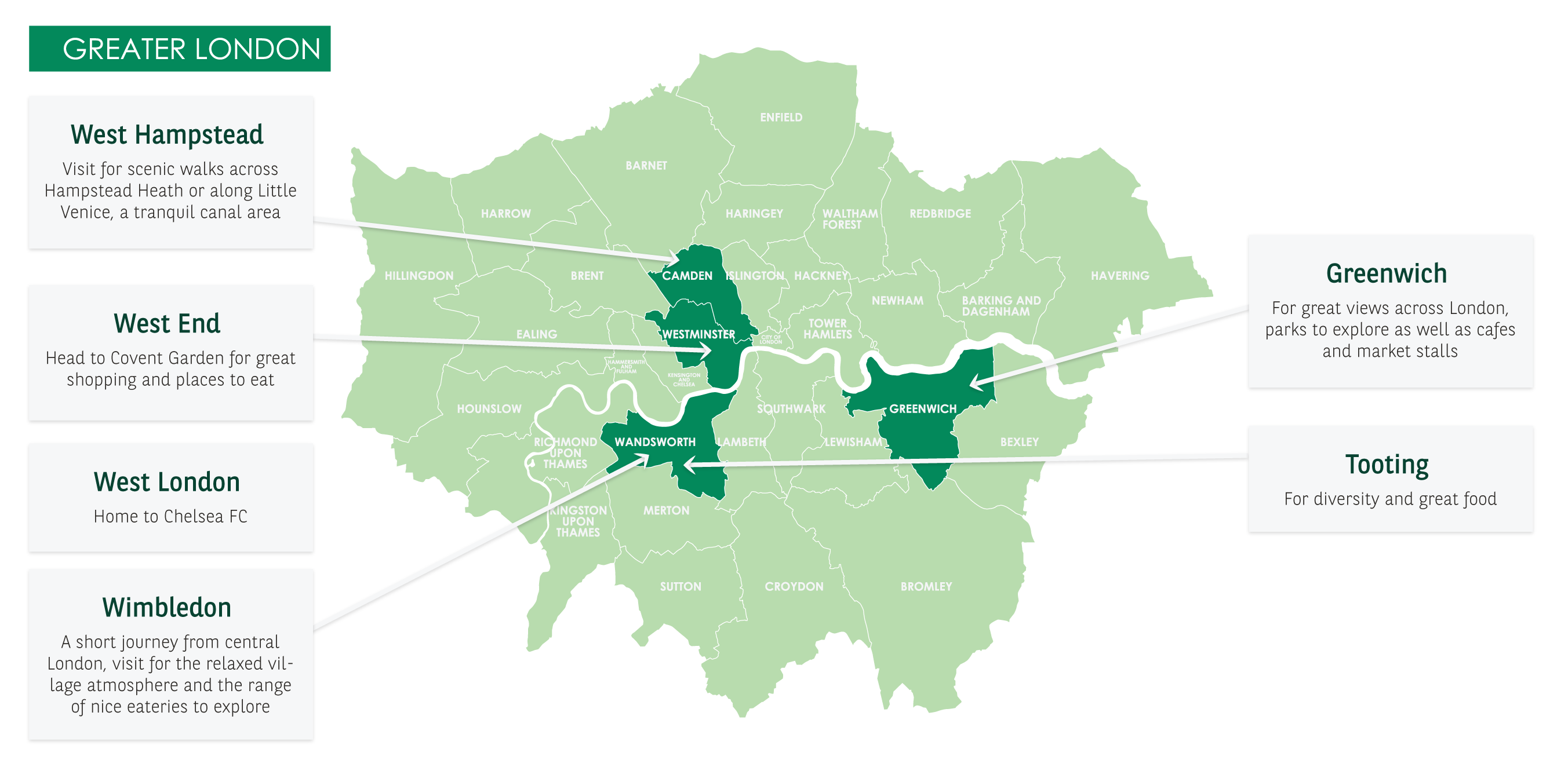 Contact information
Should you have any questions, please do not hesitate to contact your point of contact
Further reading