FundForum International 2021
Join BNP Paribas Securities Services experts
This year's flagship event for the global investment community takes place on 20 – 22 October in Monaco, The Grimaldi Forum. FundForum International gathers senior professionals from the investment and wealth management industry to connect, collaborate and share ideas.
Meet our delegates at FundForum
We look forward to meeting you. Please contact Georg Lasch, head of offshore sales specialists, through +352621217032 or LinkedIn.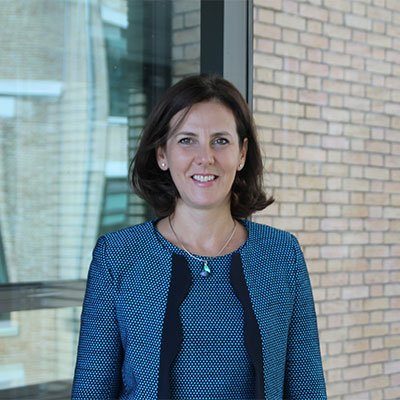 Wednesday, 20 October
Sustainability and Impact Investor Forum
11:10 – 11:40 (CET)
Leaders in Sustainability: insights into opportunities and future challenges in sustainable investing that will deliver both the returns and impact that investors demand – from environmental data to fixed income to active engagement.
Speaker:
Christelle Ybanez | LinkedIn
Head of Asset owners and Asset Managers strategy, BNP Paribas Securities Services