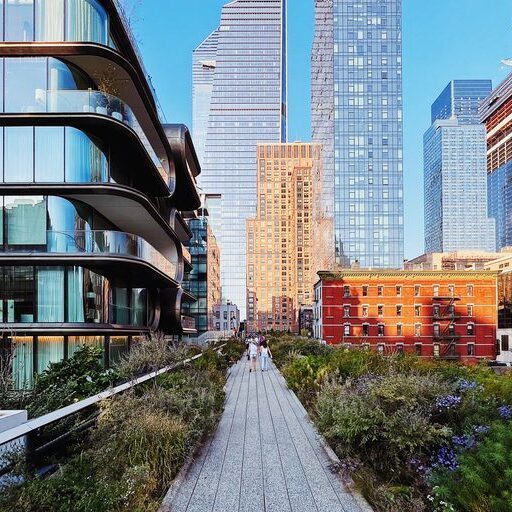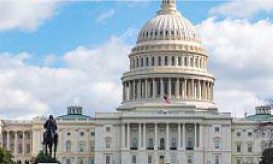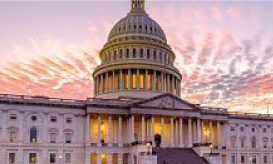 As the fifth-largest global custodian with over $13.6 trillion assets under custody, the Securities Services business of BNP Paribas is the #1 European global custodian with a strong presence in Asia Pacific and Latin America, and, in 2012, we expanded our business in the world's largest capital market – the United States. We are a multi-asset servicing specialist committed to helping our clients achieve their investment and cross-border distribution ambitions.
Our exponential growth in the US over the past 10 years has created a full service offering including a diversified mix of products and award-winning services such as local and global custody, fund administration, securities lending, and financial and debt administration. We are unique in that we are providing a local presence within a very robust global framework.
In addition to our local team of nearly 350 employees across the US, over 10,000 employees support you globally who have expertise in the intricacies of the securities services industry. The rich diversity of the people working within our extensive network of over 90 markets enables us to provide our institutional clients with the connectivity and local knowledge they need to navigate change in a fast-moving world.​