IPEM Paris 2023
We look forward to meeting you at the 9th edition of the IPEM from 18 to 20 September. Meet our experts at stand C477 at Jardin des Tuileries.
Demo
How AI is (fast) changing PE as we know it ?
A masterclass (to learn the most important concepts in GenAI), a demo (to see in action the AI platform Jolt.Ninja dedicated to PE), and a panel of practitioners (to understand how GPs and LPs use machine learning and natural language processing in their activities). Masterclass on GenAI proposed by Patrick Perez (Scientific Director at Valeo.ai)
Demo Room | Salon Vendôme (Westin)
Tuesday, 19 Sept | 3:30pm – 4:30pm
Summit
How private debt is positioned to outperform?
There's a lot to like about private debt – experienced managers, stable performance, and downside protection. But what do investors need to be cautious of when evaluating private debt commitments? How do new entrants break through? Is the market gravitating towards fewer, larger managers? How to make sense of the refinancing wall?
Summit Room 1| Salon Napoléon (Westin)
Wednesday, 20 Sept | 10:30am – 11:15am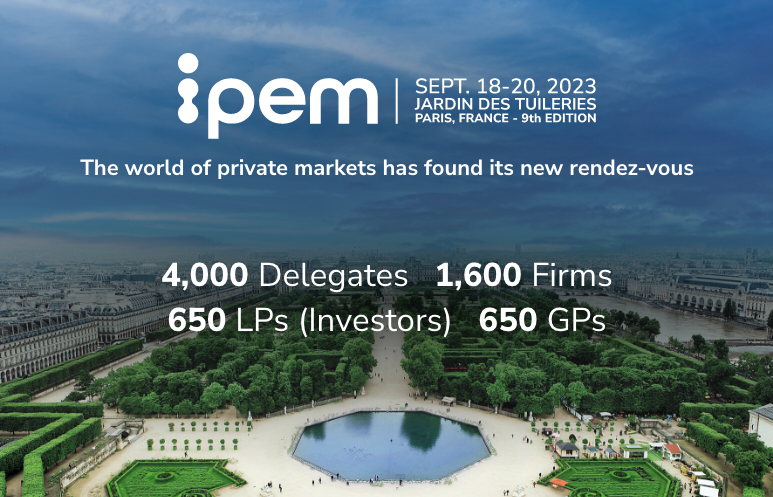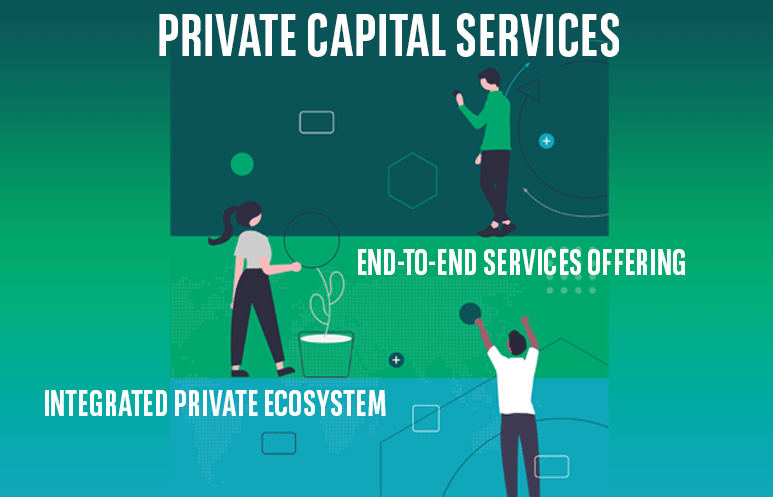 ---
Recommended reading