Highlights from Sibos 2021
Sibos is the annual global financial services networking event organised by SWIFT, connecting more than 8,000 executives, decision makers and thought-leaders from financial institutions, market infrastructures, multinational corporations and technology partners.
BNP Paribas is proud to be a long term partner of Sibos, an event which facilitates debate, networking and business collaboration around payments, securities, cash management and trade.
Returning to a fully virtual experience from the 11-14 of October, Sibos built on the success of the first all-digital event in 2020.
Watch back some of our highlights below:
Florence Fontan
Head of Company Engagement & General Secretary, speaking alongside Exactpro, on Women of Sibos and tackling the gender gap challenge
Alvaro Camunas
Head of Client Development, on changes in the asset servicing industry and how BNP Paribas Securities Services is positioned as the partner of the future for our clients
Discover what Sibos 2021 had to offer, and we look forward to connecting next year in Amsterdam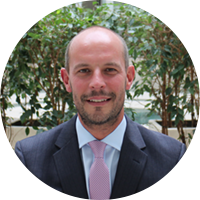 Sibos is a cornerstone of the banking industry's calendar. The opportunities to discuss the future of the industry, develop common approaches and strengthen business and personal ties are unrivalled.

Graham Ray, BNP Paribas
Meet our speakers at Sibos
Day #3 | Wednesday, 13 October 2021
Big Issue Debate – Assets of the future
07:00 – 08:00 GMT & 18:30 – 19:30 GMT
Speaker:
Philippe Benoit
Head of Strategic Business Development and Transformation and Head of Asia Pacific
Day #3 | Wednesday, 13 October 2021
Spotlight – Managing Risk
08:30 – 09:00 GMT & 18:00 – 18:30 GMT
Speaker:
Lydie Vallese
Chief Risk Officer, BNP Paribas Securities Services
---
Day #3 | Wednesday, 13 October 2021
CBDCs through the bankers' lens – challenge or opportunity?
08:00 – 09:00 GMT & 17:00 – 18:00 GMT
Speaker:
Florence Lubineau
Head of Central Banks & MDBs/Supranationals, Europe, BNP Paribas Corporate & Institutional Banking
Day #3 | Wednesday, 13 October 2021
The future of money
11:00 – 12:00 GMT
Speaker:
John Egan
CEO at L'Atelier BNP Paribas
---
Women of Sibos
Women of Sibos – meet the change makers
BNP Paribas sponsored the Women of Sibos event on Tuesday 12 October, facilitating discussion on how women can overcome business challenges and use their networks to drive change for good.
Kristy Duncan, founder and CEO of Women in Payments, and Natalie Chung Sum Yue, climate action environmentalist and social innovator, addressed issues such as:
At this pivotal moment for women and for the environment – how can women build back better
Being the change maker – where do you start
How to drive positive change in the financial industry
STAR programme
The Sibos Talent Accelerator Route (STAR) provides rising female leaders of tomorrow with growth opportunities to support their progress to senior levels, while accelerating their knowledge and professional connections.
STAR candidate – a future leader in securities services:
STAR mentors – helping STAR candidates grow and develop:
Sibos 2021 insights
The event focused on the themes of digital acceleration, managing risk, transformative technology and banking on change. Settlement efficiency and cycles also featured.
Read up on our event related insights below.
Operational Efficiency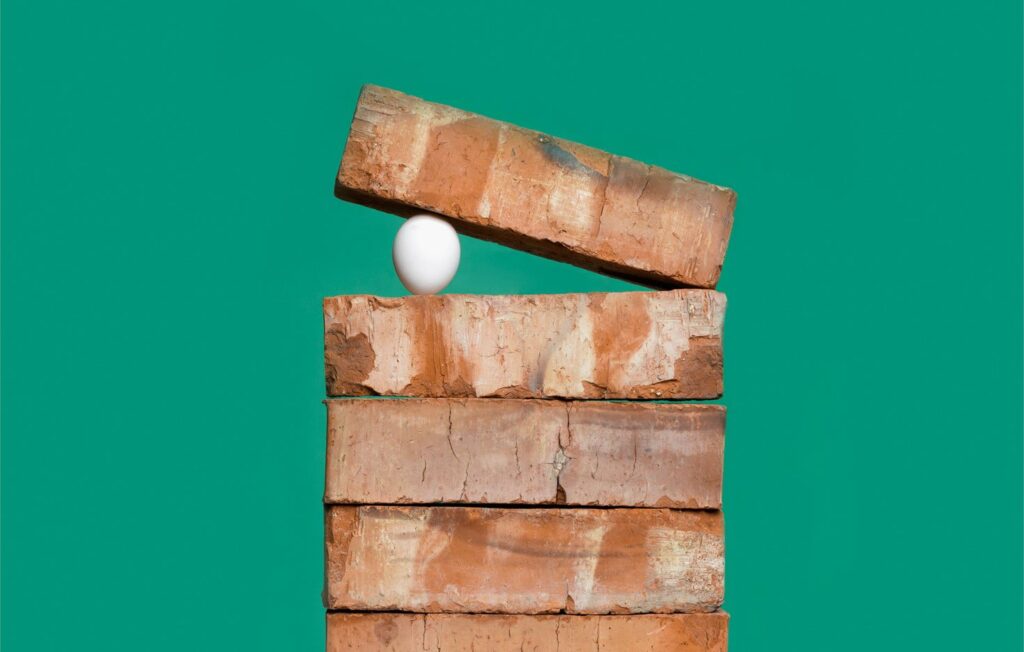 25 AUGUST 2021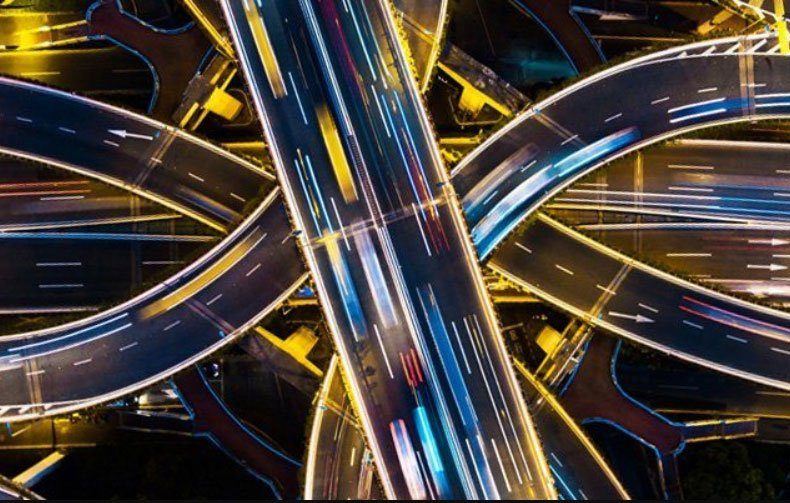 02 NOVEMBER 2020
Transformative Technology and Digital Acceleration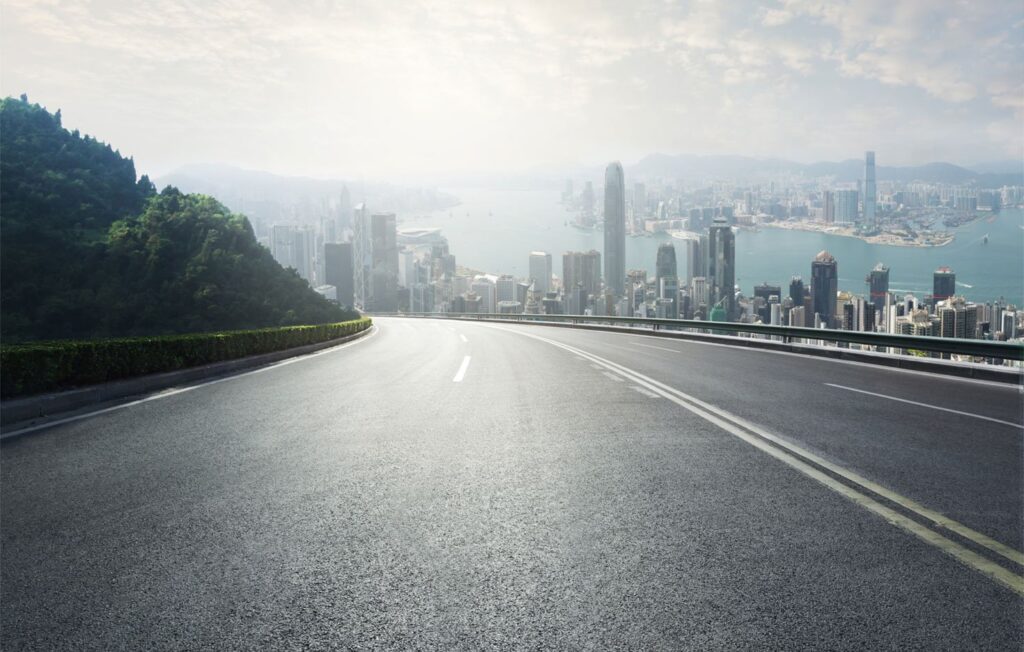 10 MAY 2021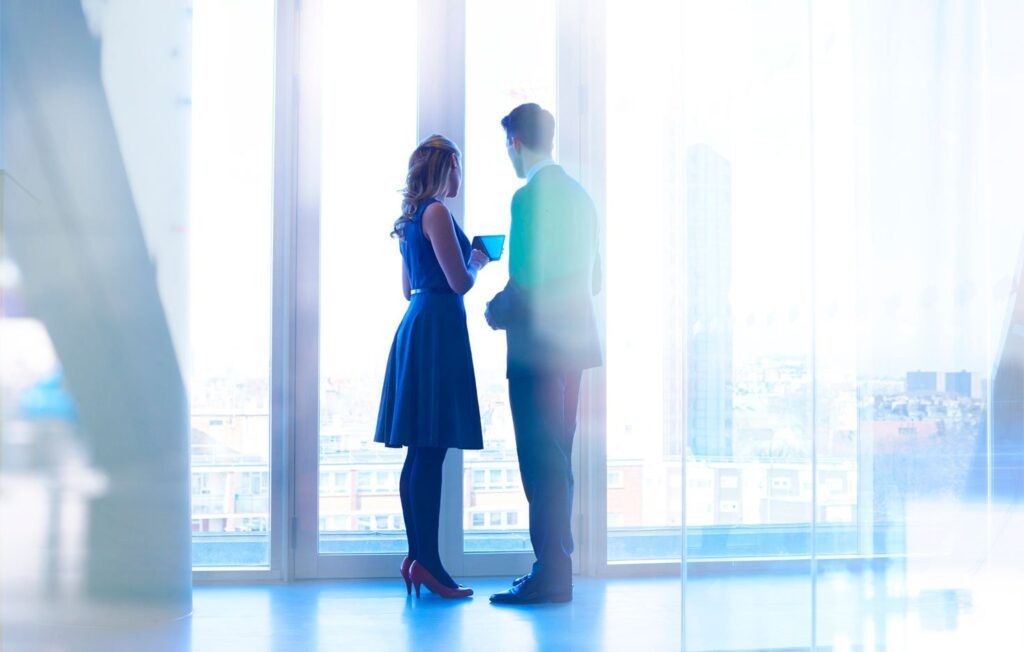 16 FEBRUARY 2021