Sibos
Sibos is the global financial services networking event organised by SWIFT. The preeminent annual conference and exhibition connects more than 8,000 executives, decision makers and thought-leaders from financial institutions, market infrastructures, multinational corporations and technology partners.
Sibos facilitates debate, networking and business collaboration that collectively shapes the future of payments, securities, cash management and trade.
BNP Paribas is proud to be a long term partner of Sibos.
Sibos 2021
Returning to a fully virtual experience from the 11-14 of October, Sibos will build on the success of the first all-digital event in 2020, driving engagement on major and emerging issues across the financial ecosystem, and delivering an enhanced, immersive delegate experience.
Discover what to expect at Sibos 2021:
Meet our speakers at Sibos 2021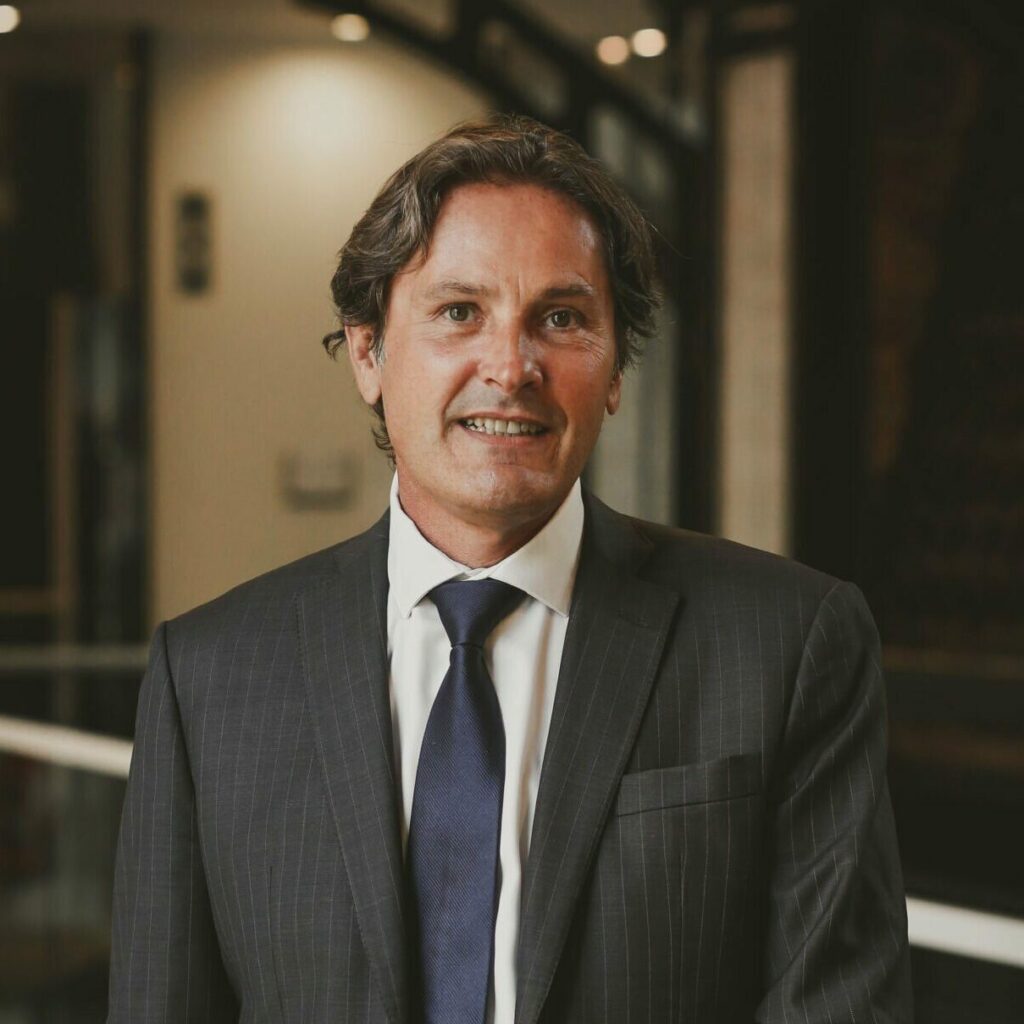 Day #3 – Wednesday, 13 October 2021
Big Issue Debate – Assets of the future
07:00 – 08:00 GMT
Speaker:
Bruno Campenon
Global Head of the Financial Intermediaries and Corporates, BNP Paribas Securities Services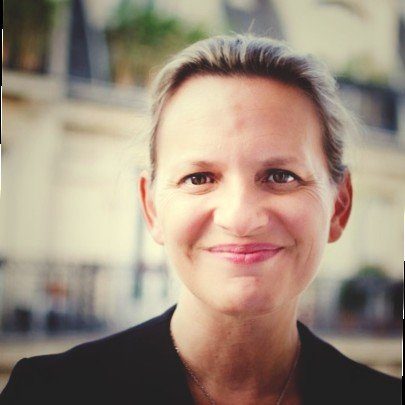 Day #3 – Wednesday, 13 October 2021
Spotlight – Managing Risk
08:30 – 09:00 GMT & 18:00 – 18:30 GMT
Speaker:
Lydie Vallese
Chief Risk Officer, BNP Paribas Securities Services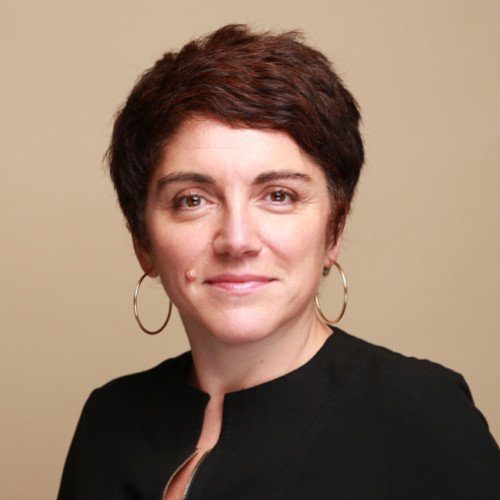 Day #3 – Wednesday, 13 October 2021
CBDCs through the bankers' lens – challenge or opportunity?
08:00 – 09:00 GMT & 17:00 – 18:00 GMT
Speaker:
Florence Lubineau
Head of Central Banks & MDBs/Supranationals, Europe, BNP Paribas Corporate & Institutional Banking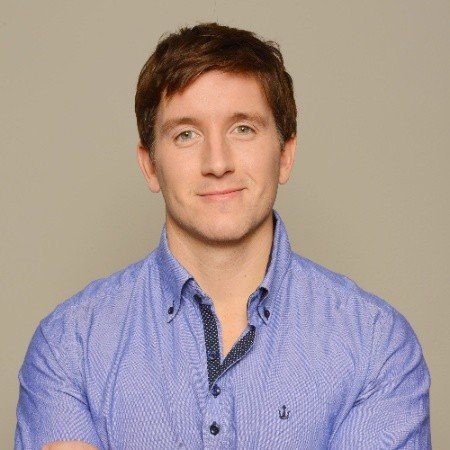 Day #3 – Wednesday, 13 October 2021
The future of money
11:00 – 12:00 GMT
Speaker:
John Egan
CEO at L'Atelier BNP Paribas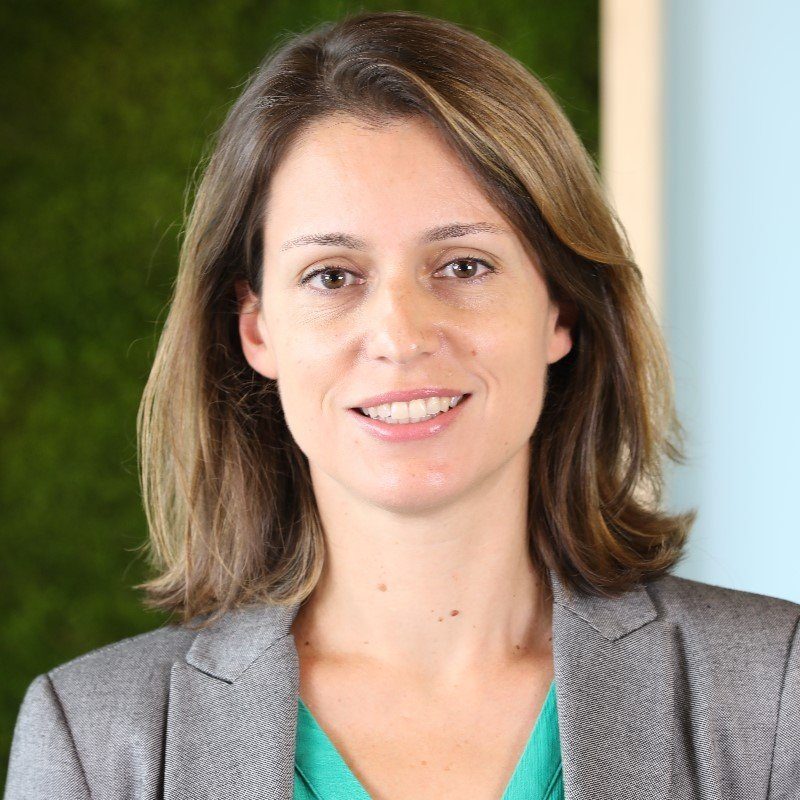 Day #3 – Wednesday, 13 October 2021
Instant 'treasury as a service': Can banks give corporates what they need?
12:30 – 13:30 GMT
Speaker:
Aurelia Normand
Head of Transaction Banking EMEA, Head of CIB Global Transaction Banking Filière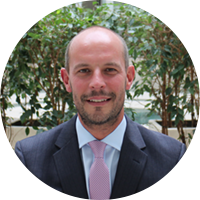 Sibos is a cornerstone of the banking industry's calendar. The opportunities to discuss the future of the industry, develop common approaches and strengthen business and personal ties are unrivalled.

Graham Ray, BNP Paribas
Get ready for Sibos 2021
This year's event will focus on the themes of digital acceleration, managing risk, transformative technology and banking on change. Settlement efficiency and cycles will also feature.
Get ready for the event with our insights below.
Operational Efficiency
Transformative Technology and Digital Acceleration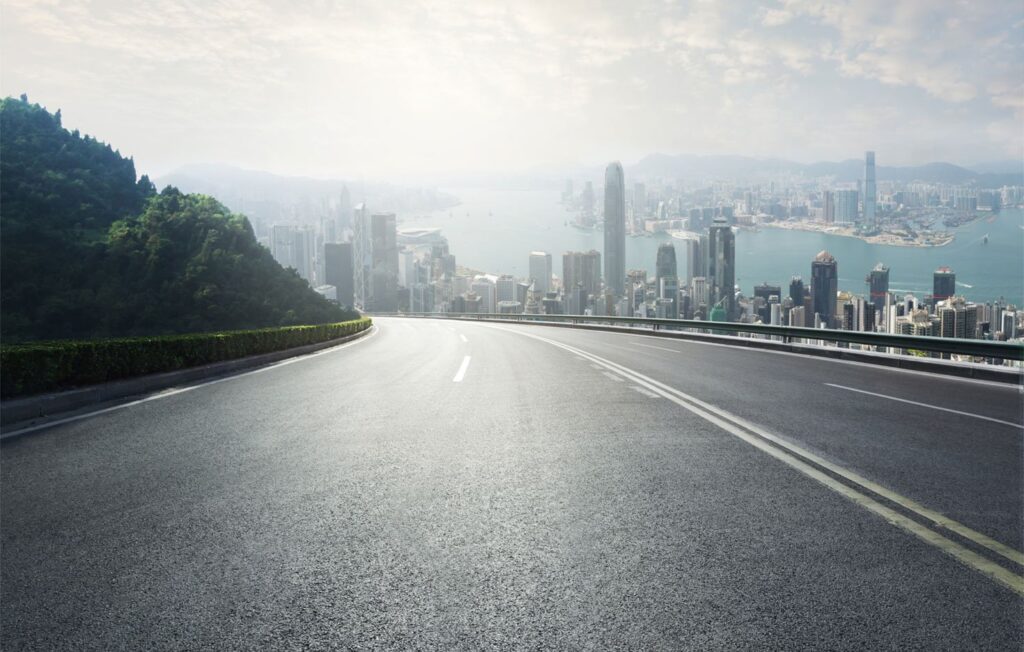 10 MAY 2021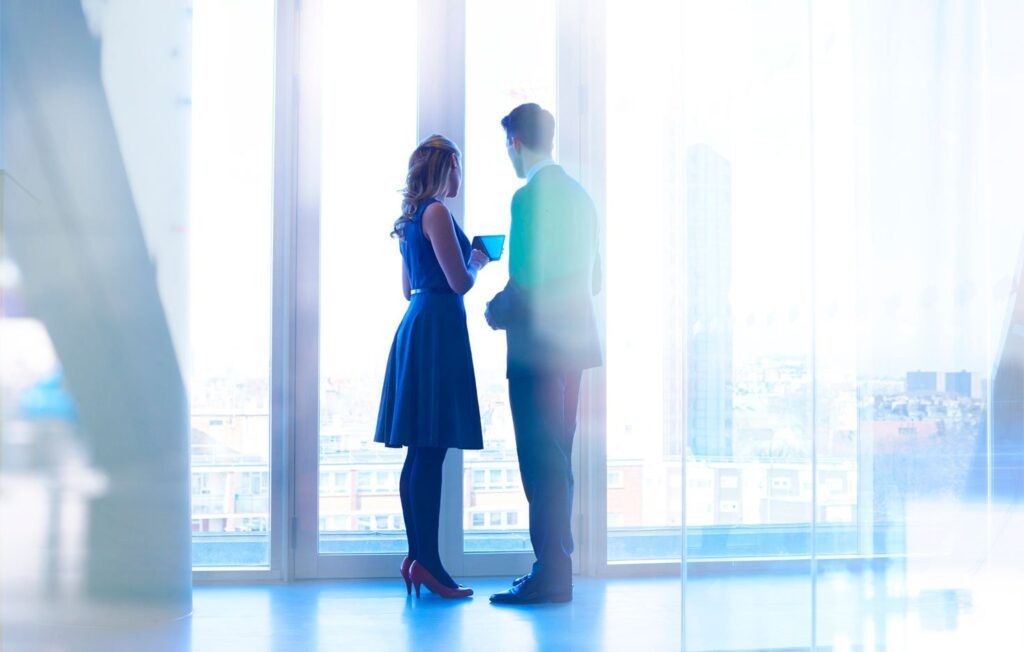 16 FEBRUARY 2021