Promoting of diversity and inclusion in the workplace
Our commitment to diversity and inclusion reflects our responsibilities to equality of opportunity and the best of management practices. Diversity is also a key driver of our business performance, forging a path to excellence.
Encouraging diversity and inclusion in the workplace is central to our value of "openness", which guides our policies and actions. It is the ambition of the BNP Paribas Group to cultivate open and responsive team environments that encourage collaboration and connection, whilst supporting individual development and respecting differences.
We recognise that dedicated and focused effort is required to continue to build a genuine culture of opportunity and inclusion, to further understanding and awareness through communication and training, and for the successful recruitment and promotion of a diverse workforce.
Our organisation includes over 98 different nationalities with a proportion of 54% men to 46% women is a sign of our diverse international environment.
A learning company supporting dynamic career management
Training and development is a top priority for us. Through our training and S- University (dedicated Securities Services training programme) we achieved the following milestones in 2015: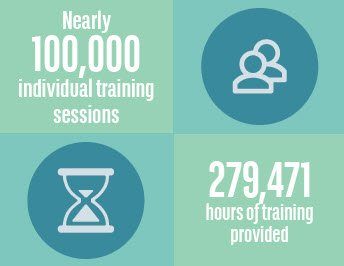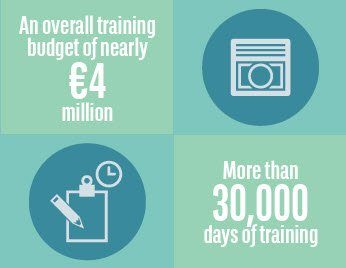 Gender pay gap report 2017
Diversity is a business imperative. It fosters better decision making, enriches our talent pool and drives innovation. A cornerstone of BNP Paribas' diversity agenda is gender equality. Here you can find our 2017 gender pay gap report.